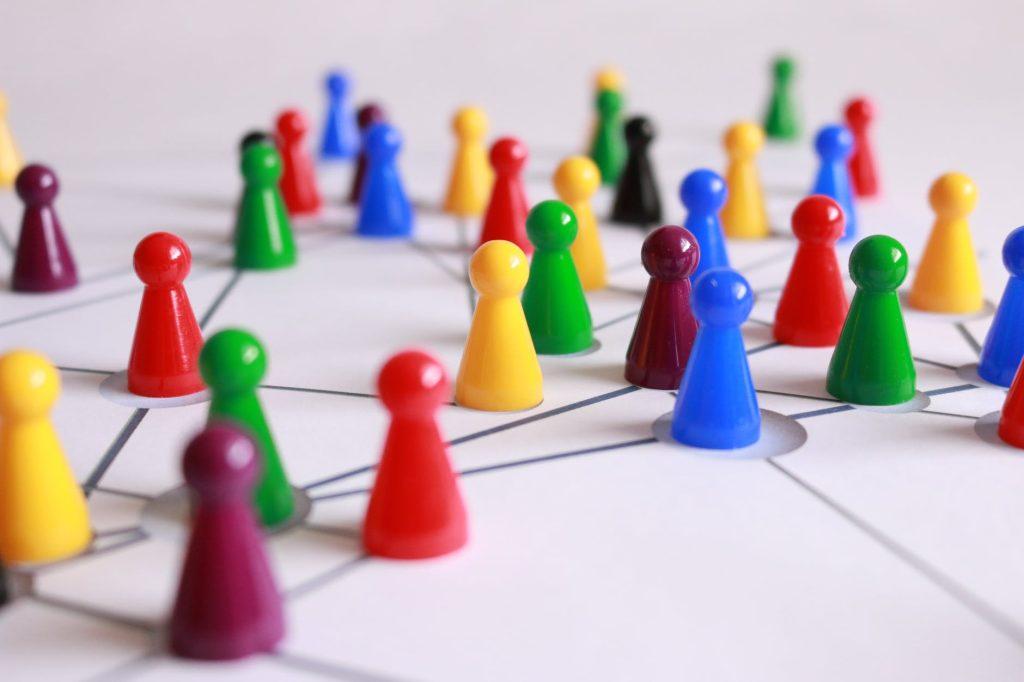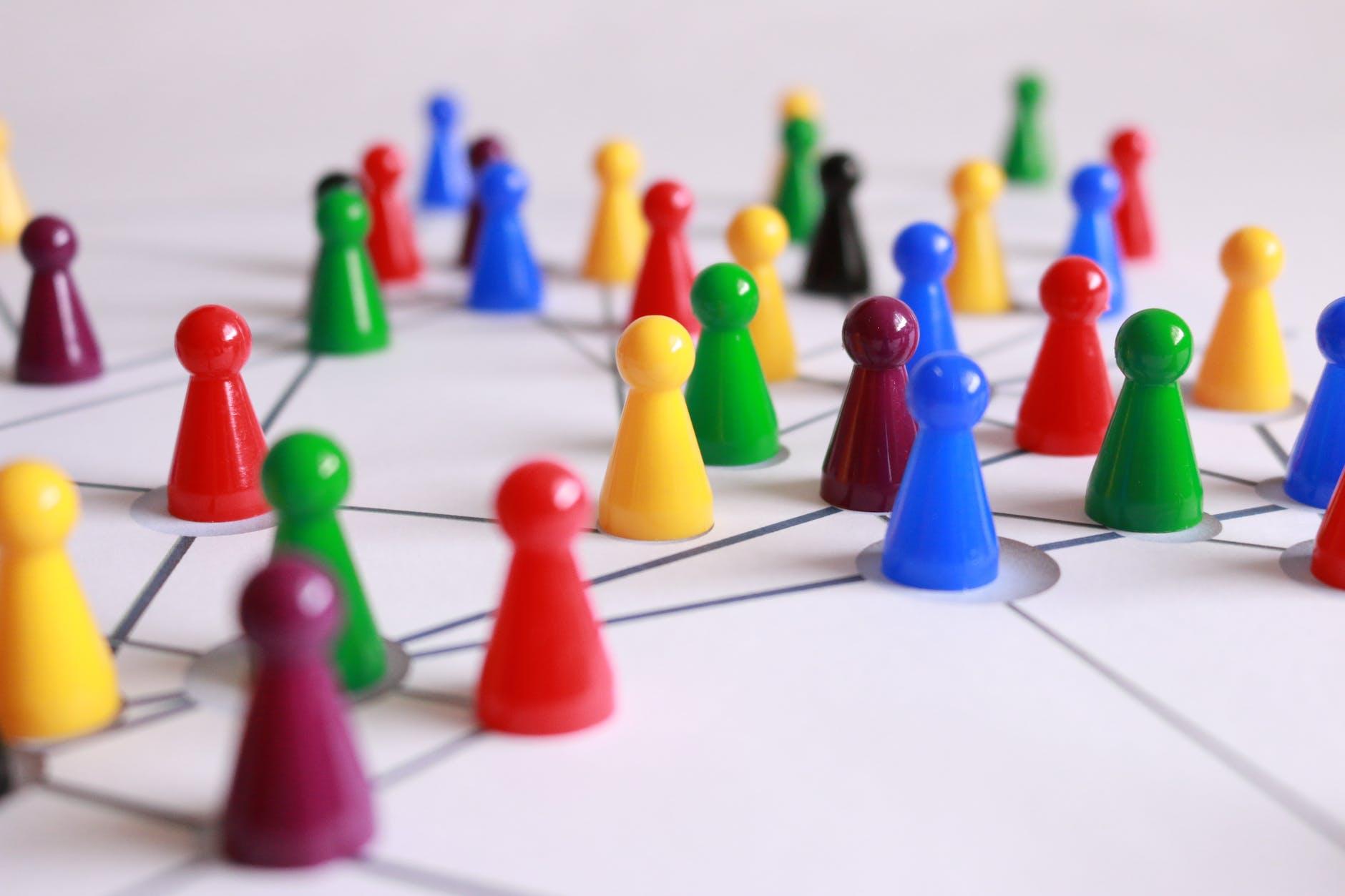 Are you curious about how to increase your website's domain authority? Well, there are several things to focus
...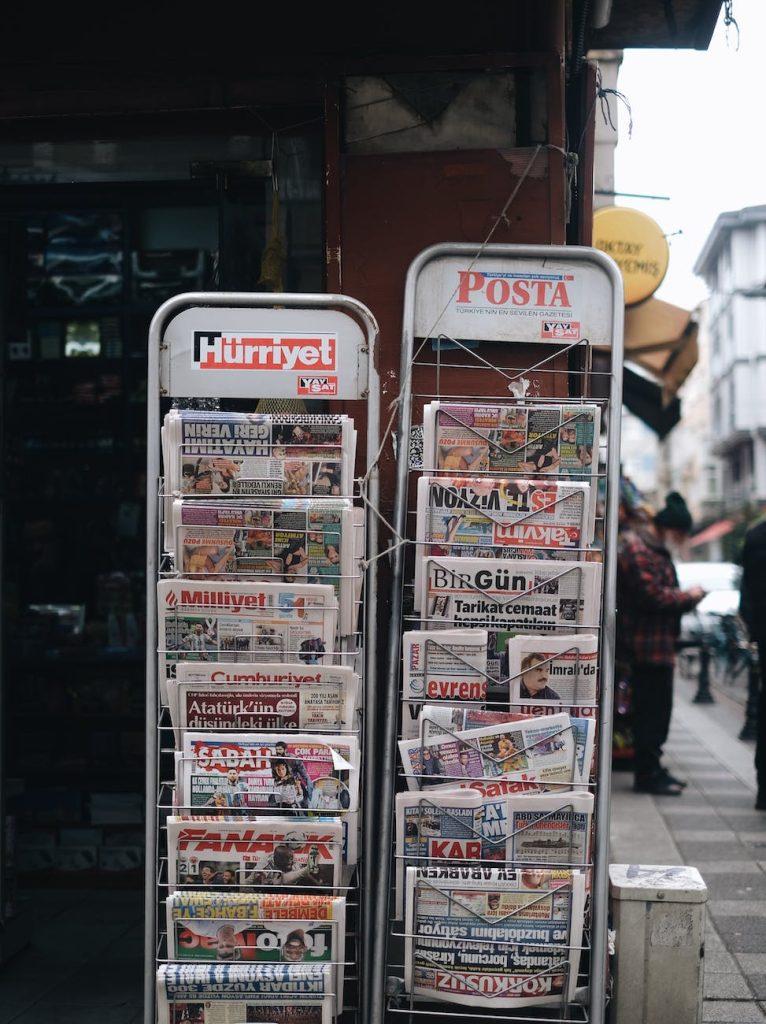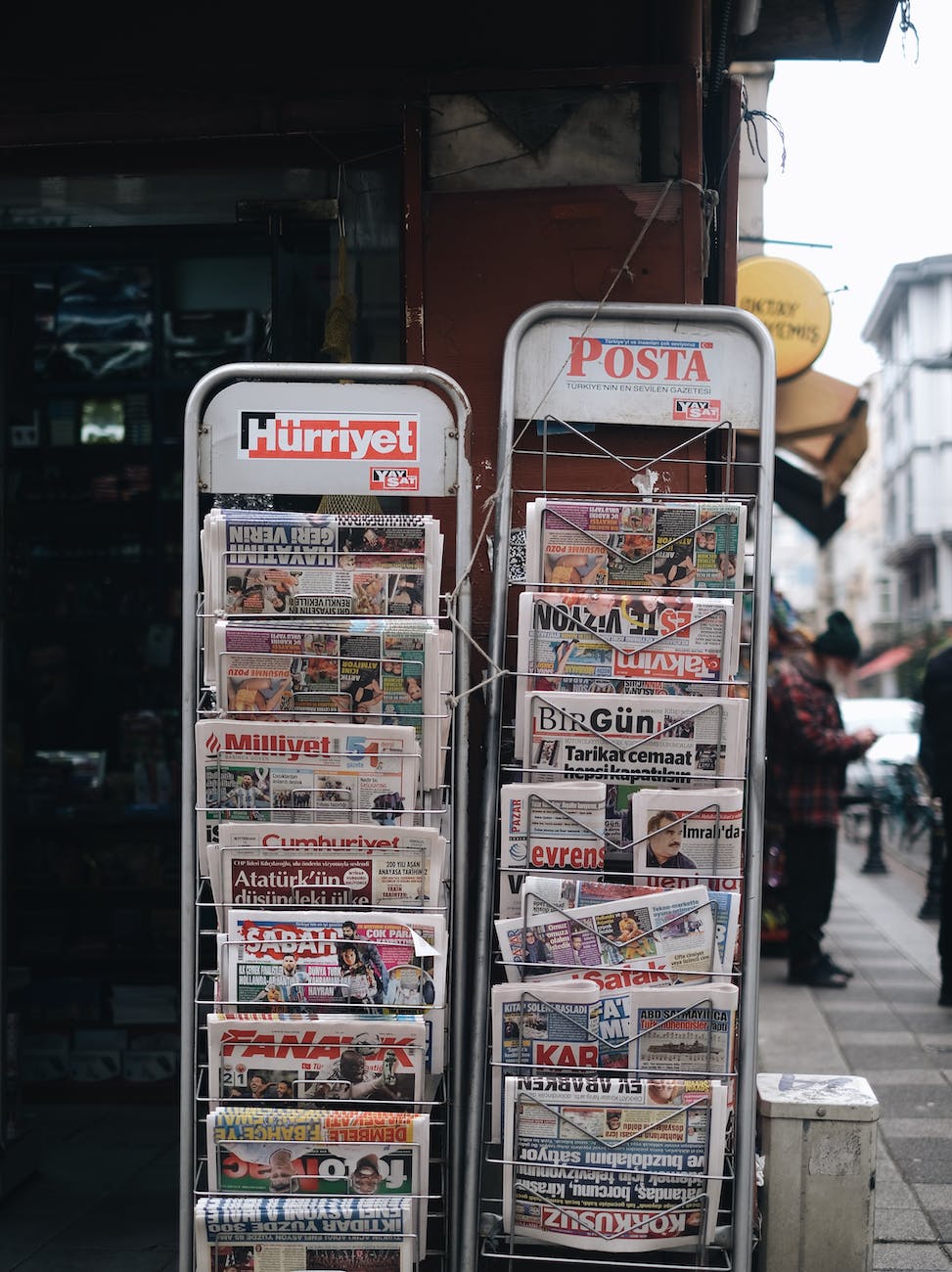 This famous quote makes a lot of sense. But think about it, the headline is the only thing
...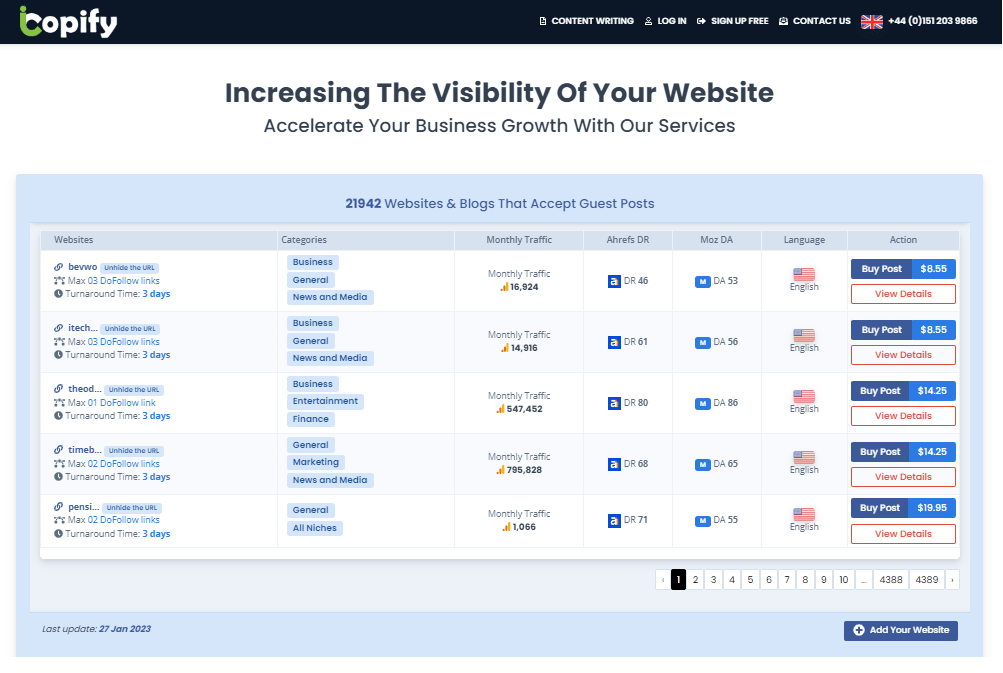 (This post contains an affiliate link – but it won't cost you anything. We have personally used this
...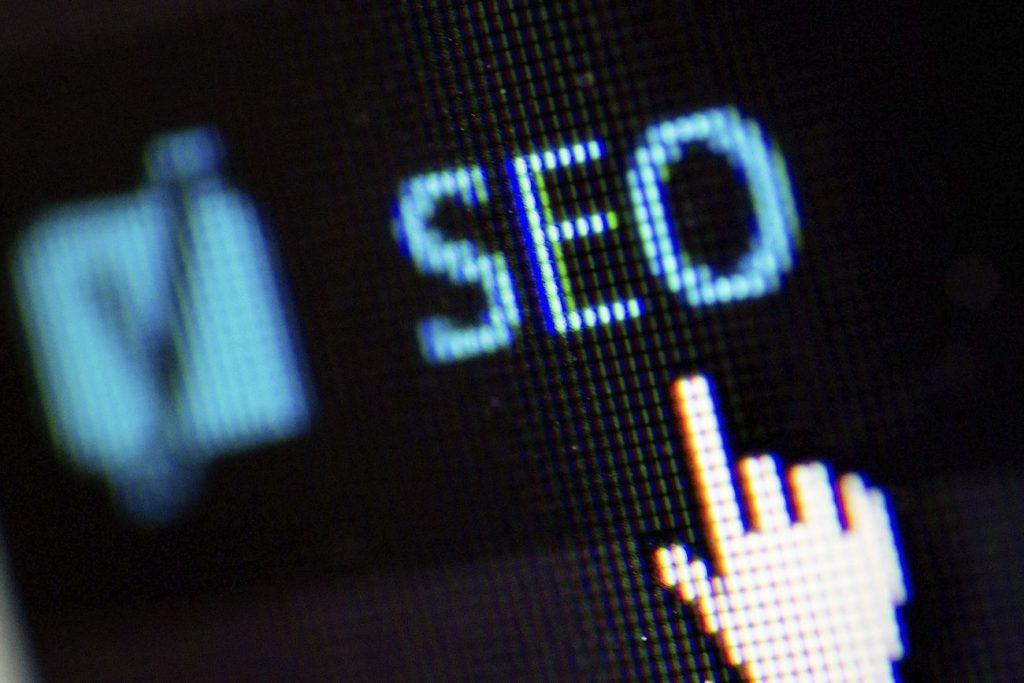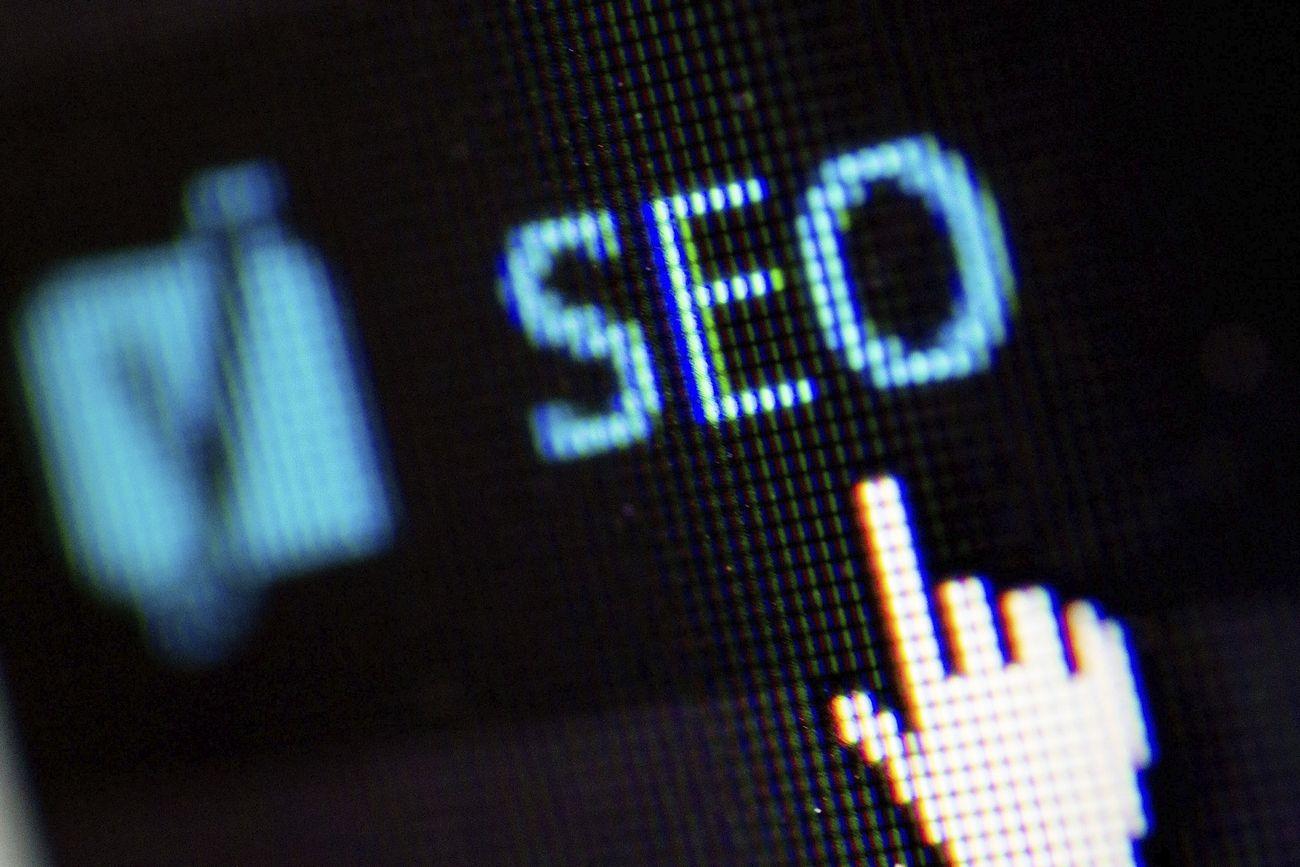 Gone are the days when the success of a website's search engine optimization (SEO) strategy could be determined
...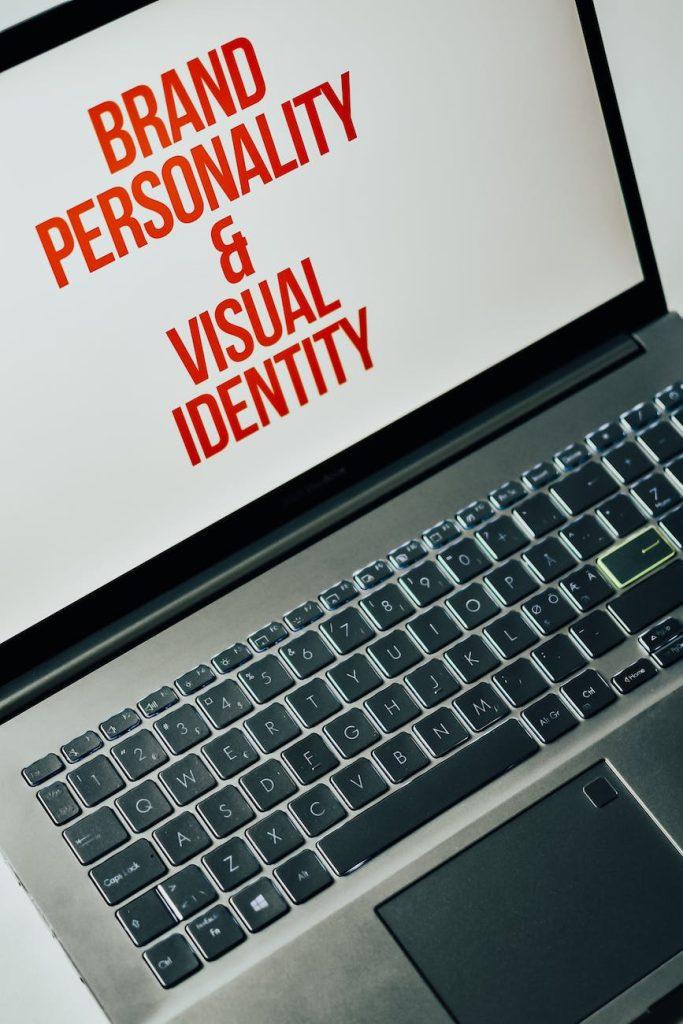 Content marketing has been a key part of digital marketing strategy for years and with good reason. Content
...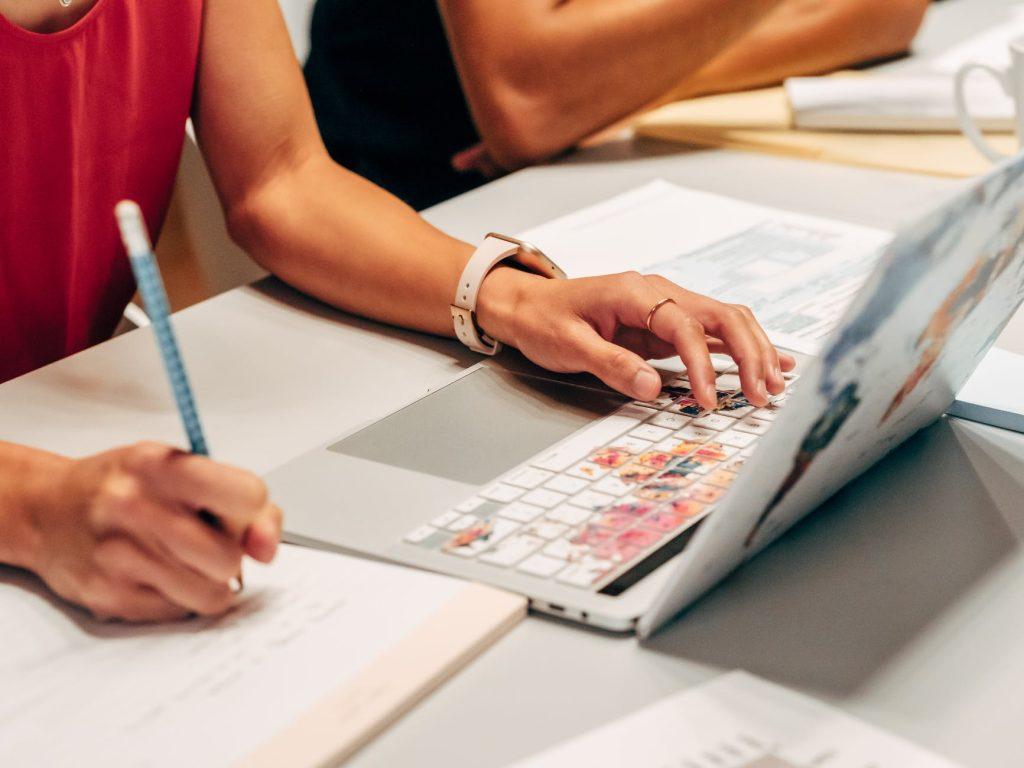 Whenever we talk about digital marketing, PPC, and SEO, one thing that always gets a lot of airtime
...