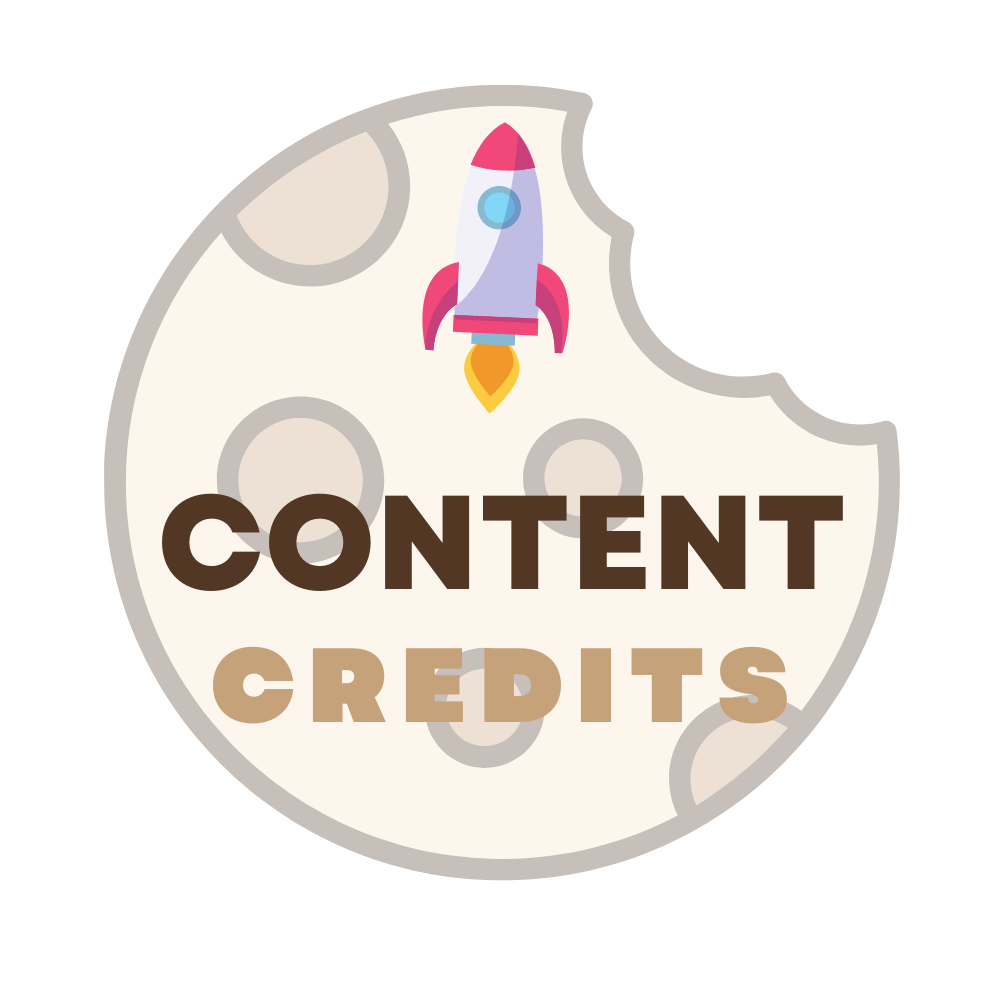 Ok this article is about our Fixed Fee Service, but don't let that put you off – it
...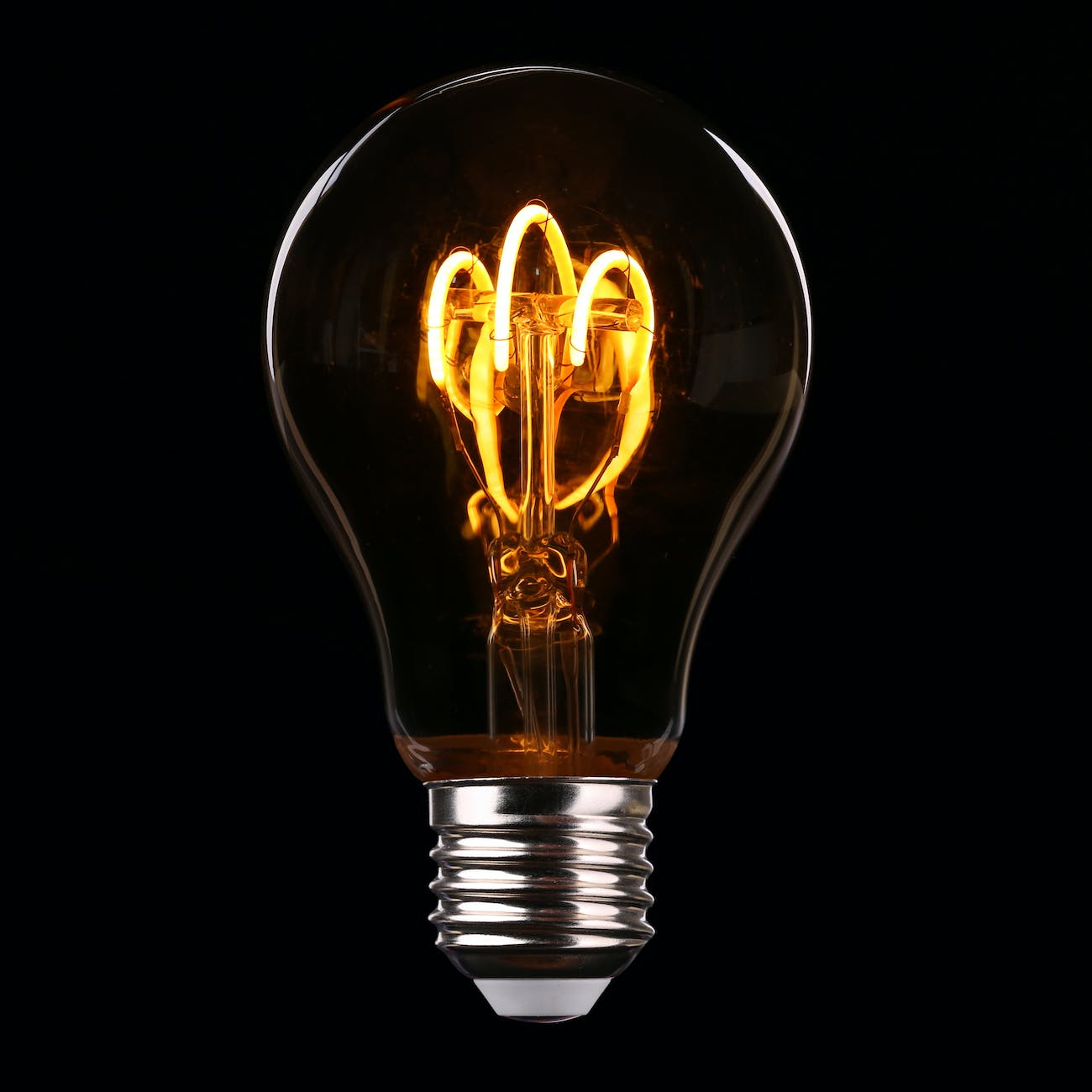 Let me tell you a little bit about me and biscuits Bizkit. I have over 20+ year's experience
...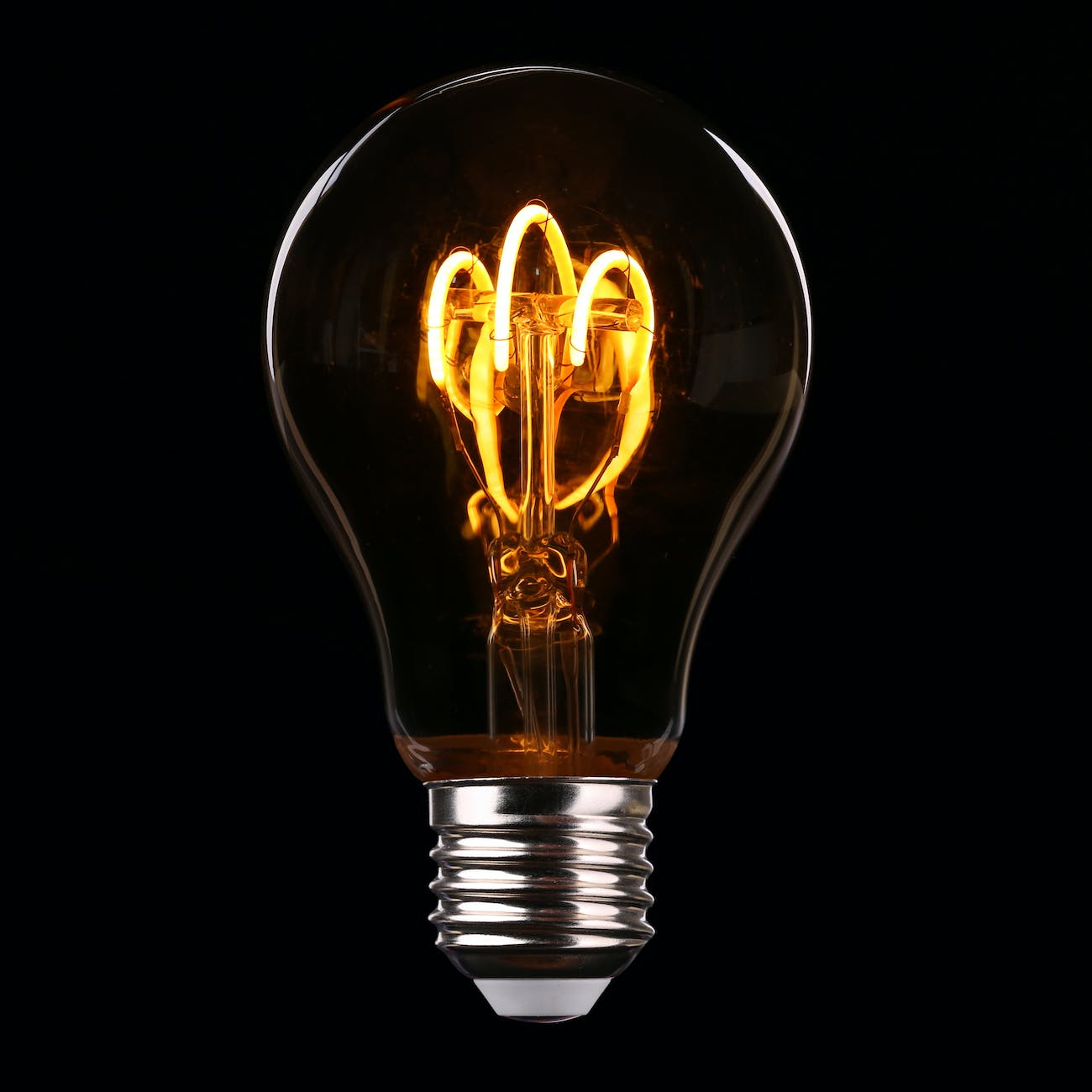 BizKit UK is not an SEO agency or even a content agency. We offer small businesses and start-ups
...