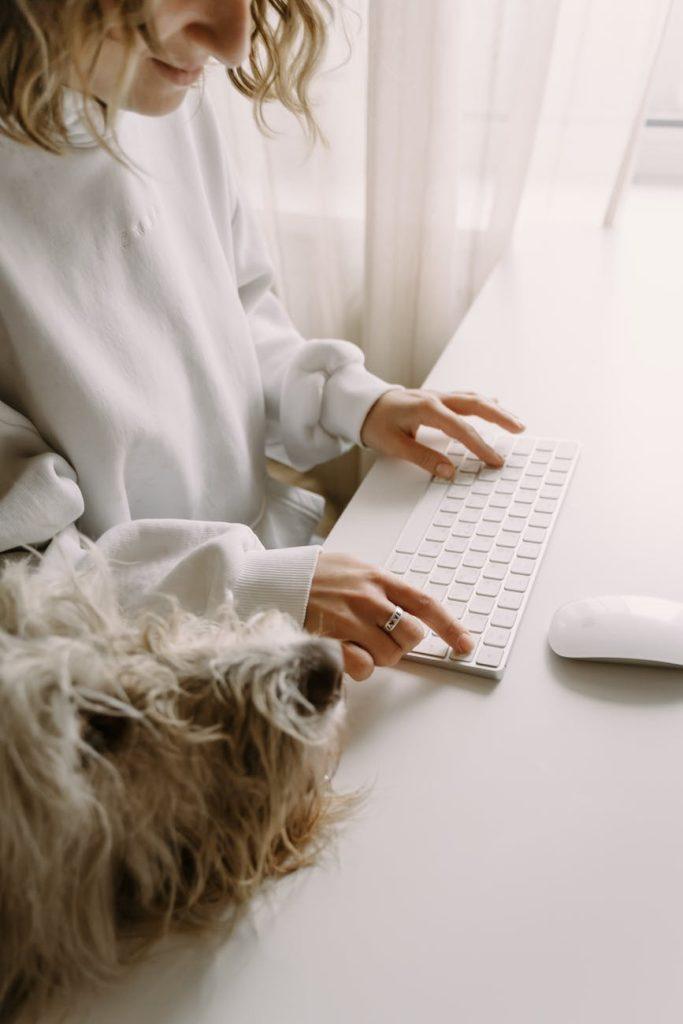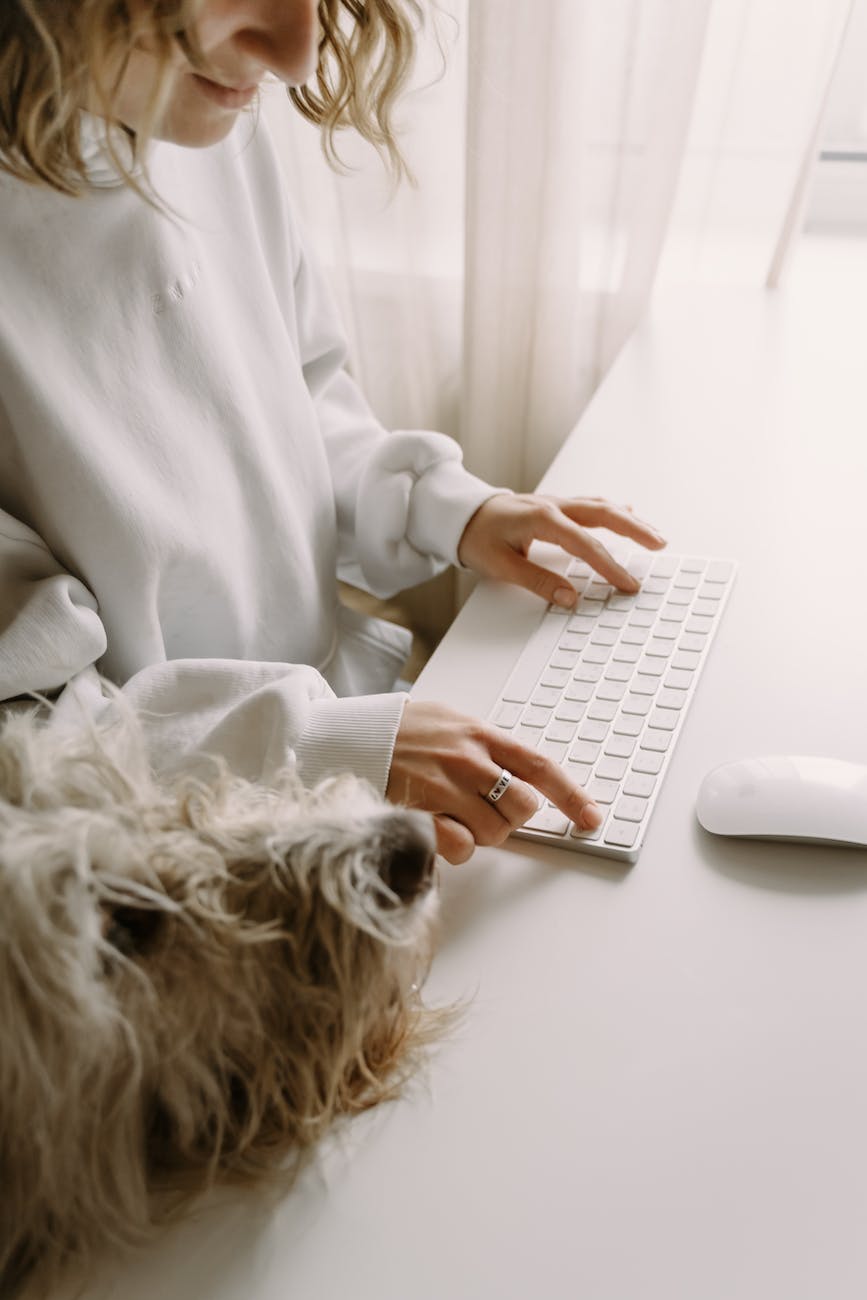 1. Choose a Topic You're Passionate About The easiets and best way to start writing a blog post
...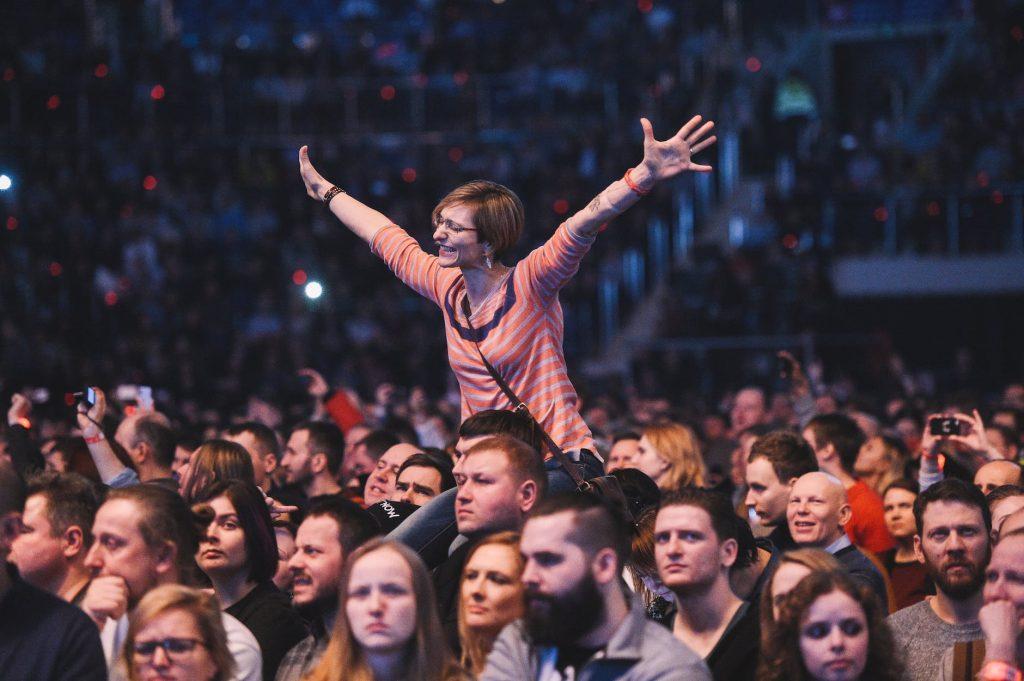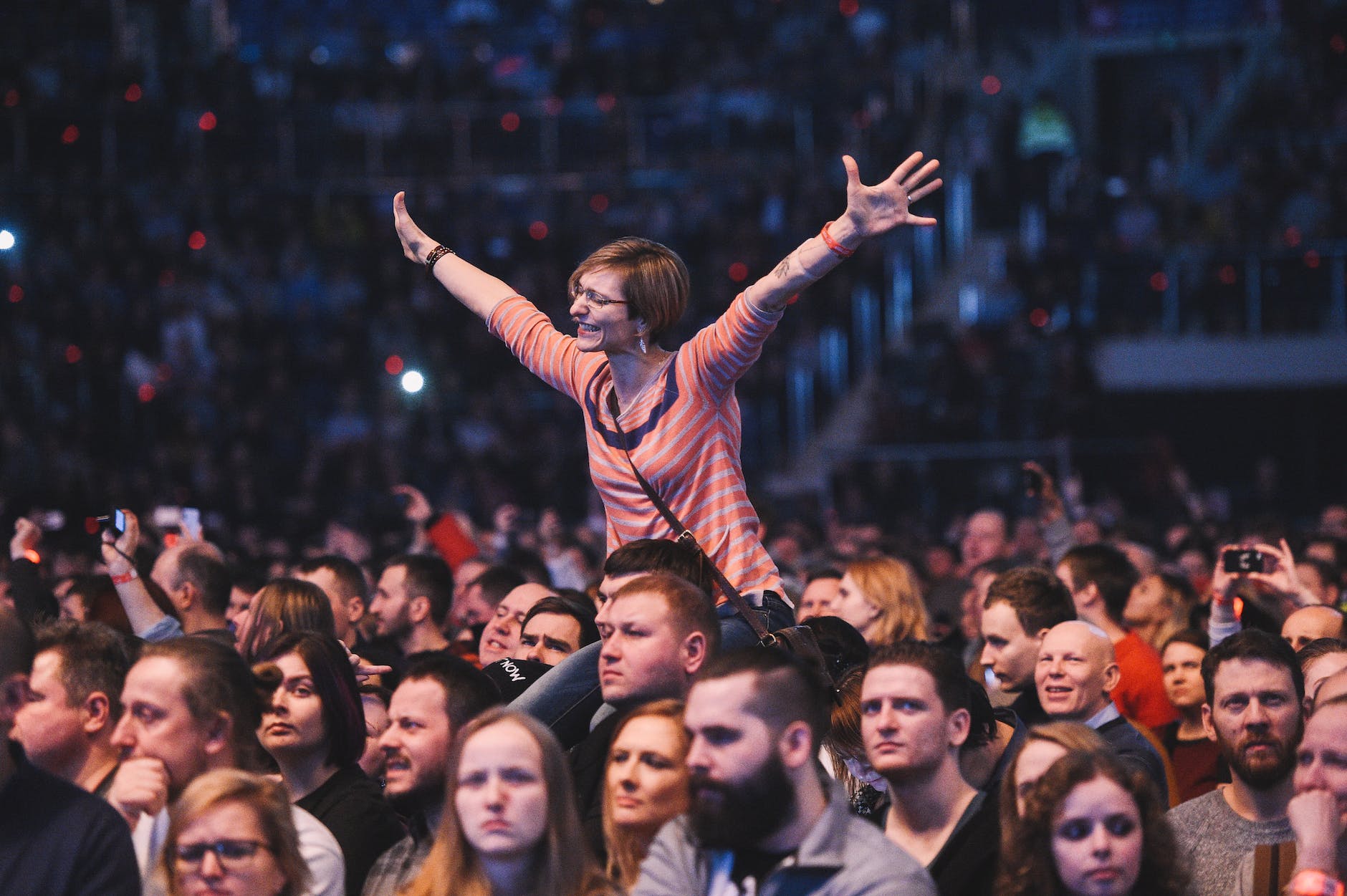 Like most things, this tactic is not completely new in marketing, but people are now talking about pattern
...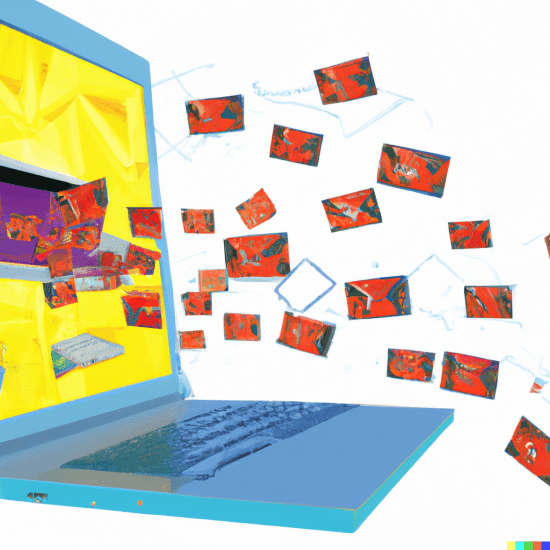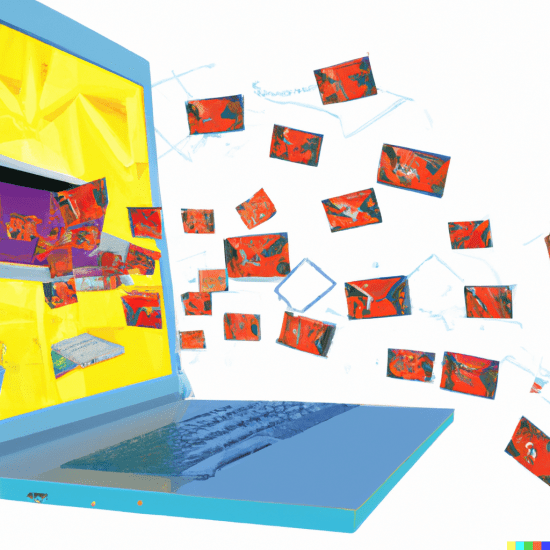 Take a look at your inbox, if it is anything like mine there are hundreds of new emails
...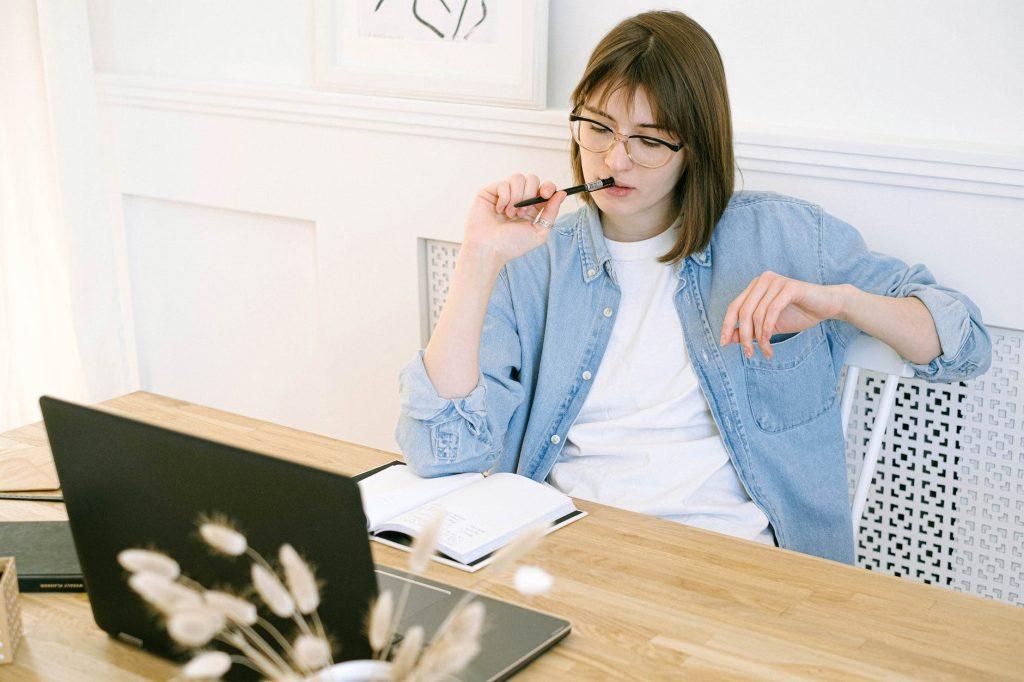 Writing a good blog post is more than just a good idea. A blog post can increase your
...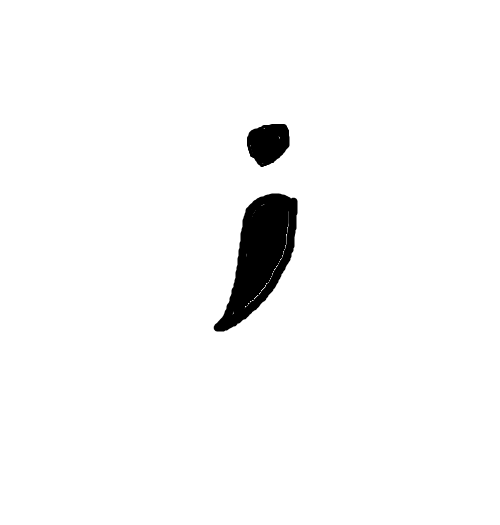 Most people know what it is, but many do not correctly know when to use a semicolon. But
...