Just like our pricing, we made it as easy as possible to get your content. So there are just 3 steps, and this is how it works.
1 Buy Content Credit(s)
Purchase Content Credits. Credits are good for 500 Words. You can buy a single credit or multiple credits, which can be combined for longer pieces of content.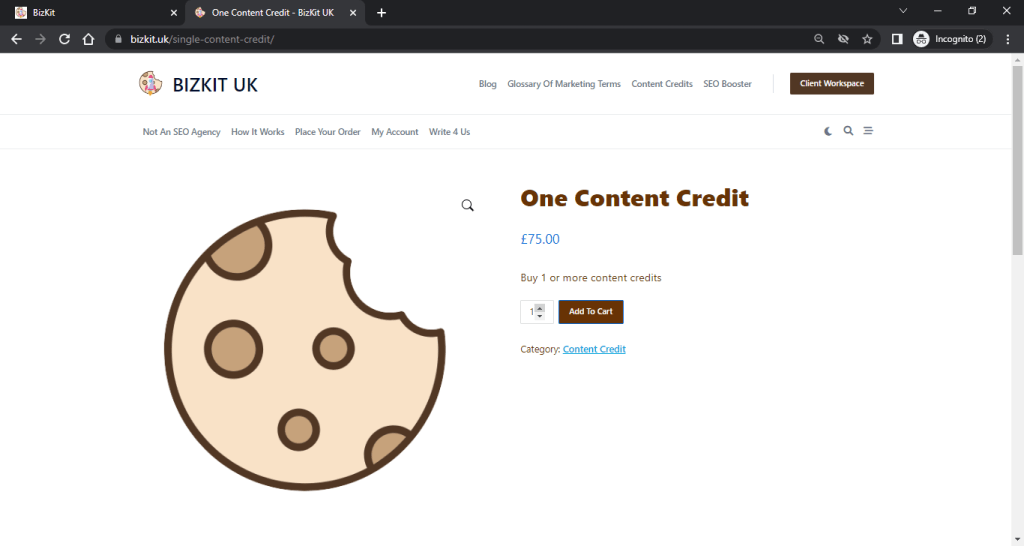 2 Create your workspace account and tell us what you want
After purchasing your credit(s) you will receive a confirmation email, which will contain a unique content credit code and a link to create or log into your account on workspace.bizkit.uk. First-time users will need to create an account.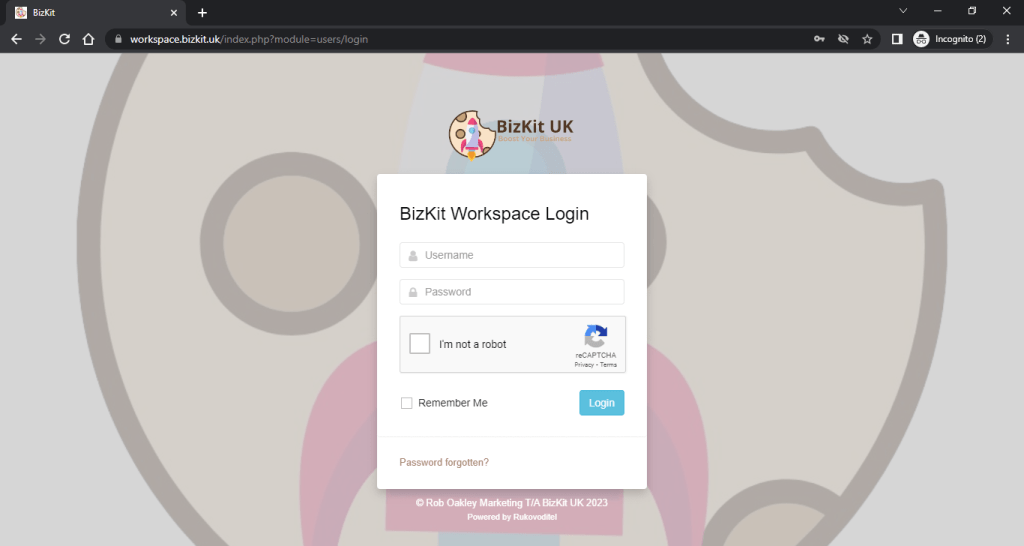 After you log into your workspace account you can add a new project. And using the unique content credit code, you can fill out our form, and tell us about your business, and the content you want us to write. The more detailed information you give here the better the result will be.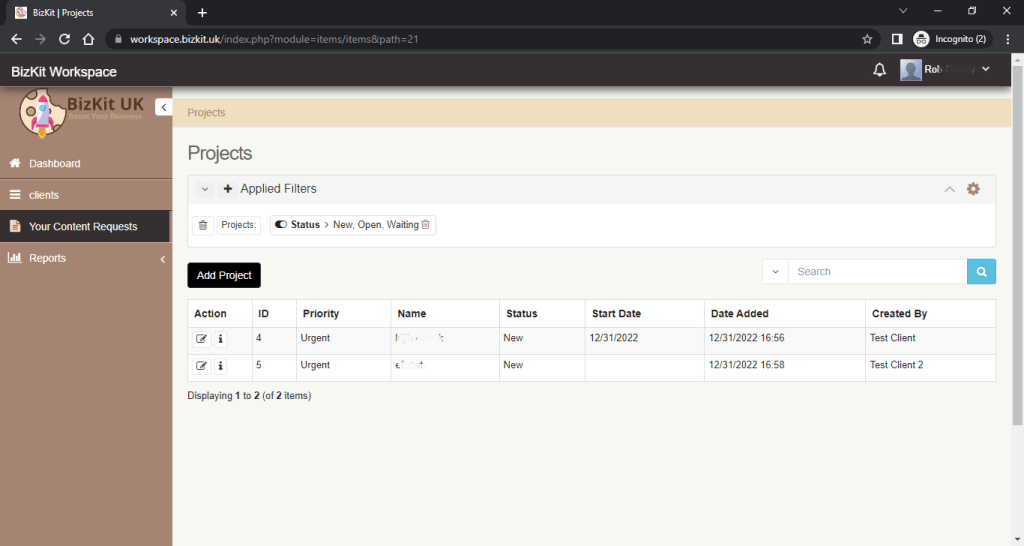 3 Get your content
Your completed content will be uploaded to your private workspace and you will get an email notification. You can add any feedback or download your content from your workspace.
If for any reason you are unhappy with the content we will work with you to put it right.