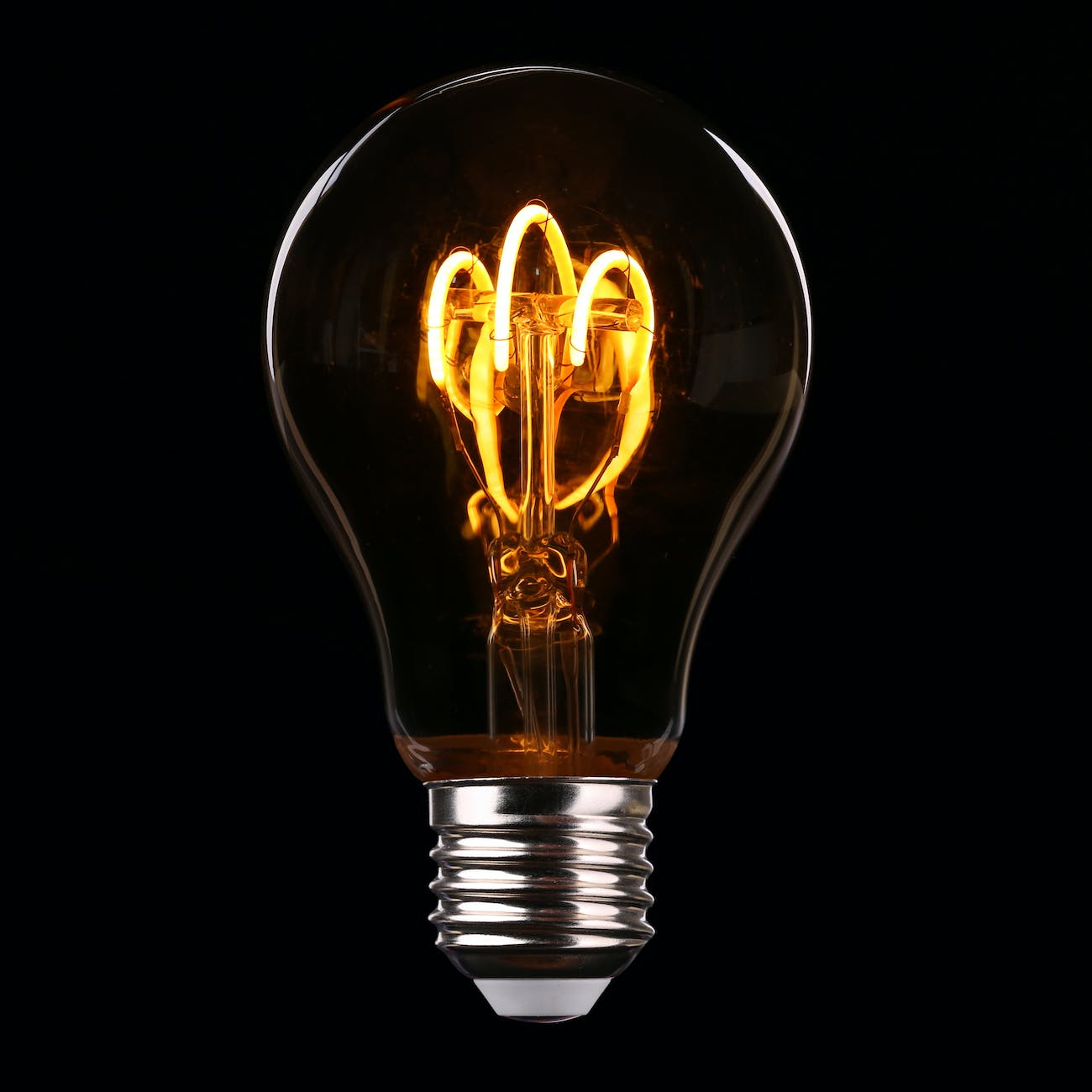 Let me tell you a little bit about me and biscuits Bizkit. I have over 20+ year's experience
...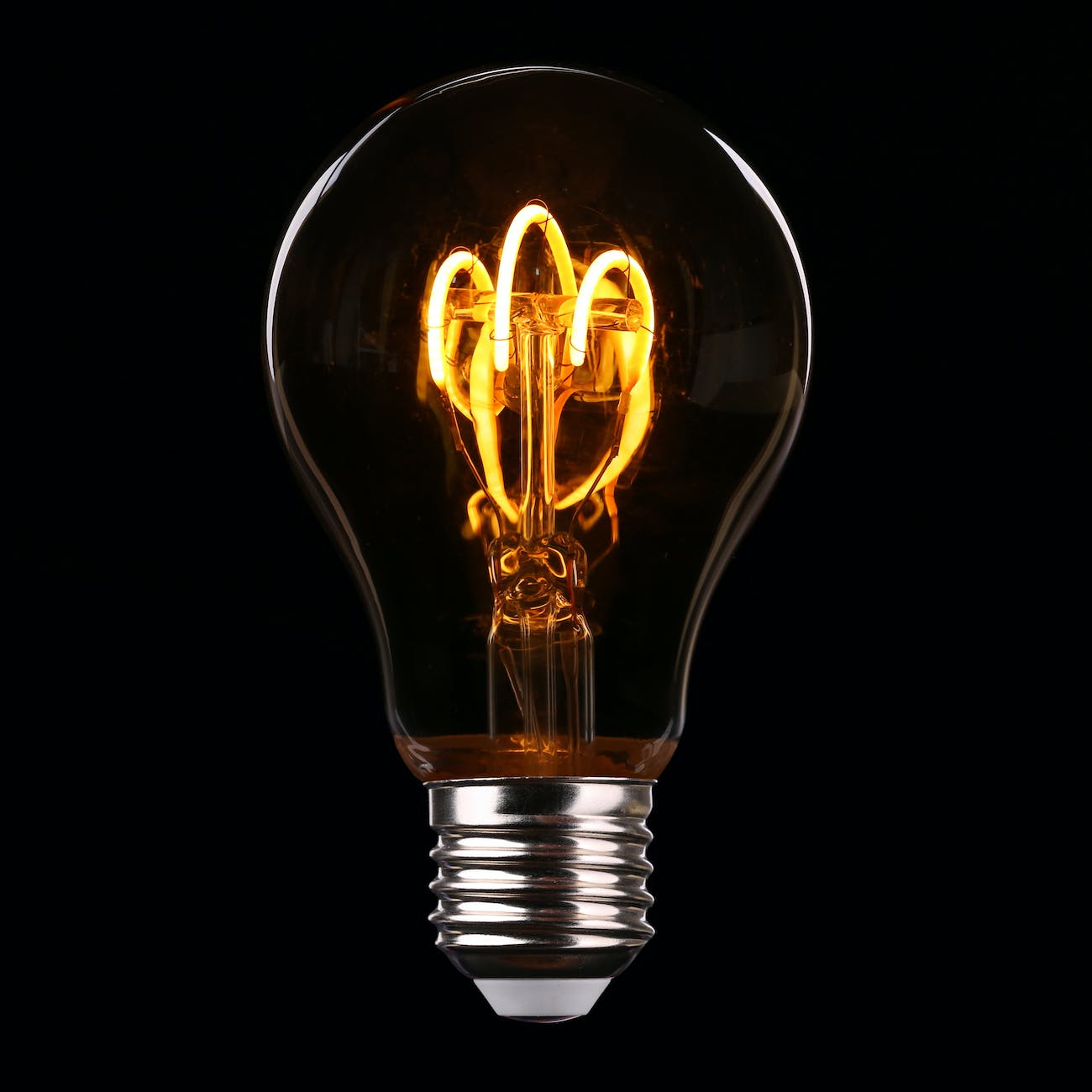 BizKit UK is not an SEO agency or even a content agency. We offer small businesses and start-ups
...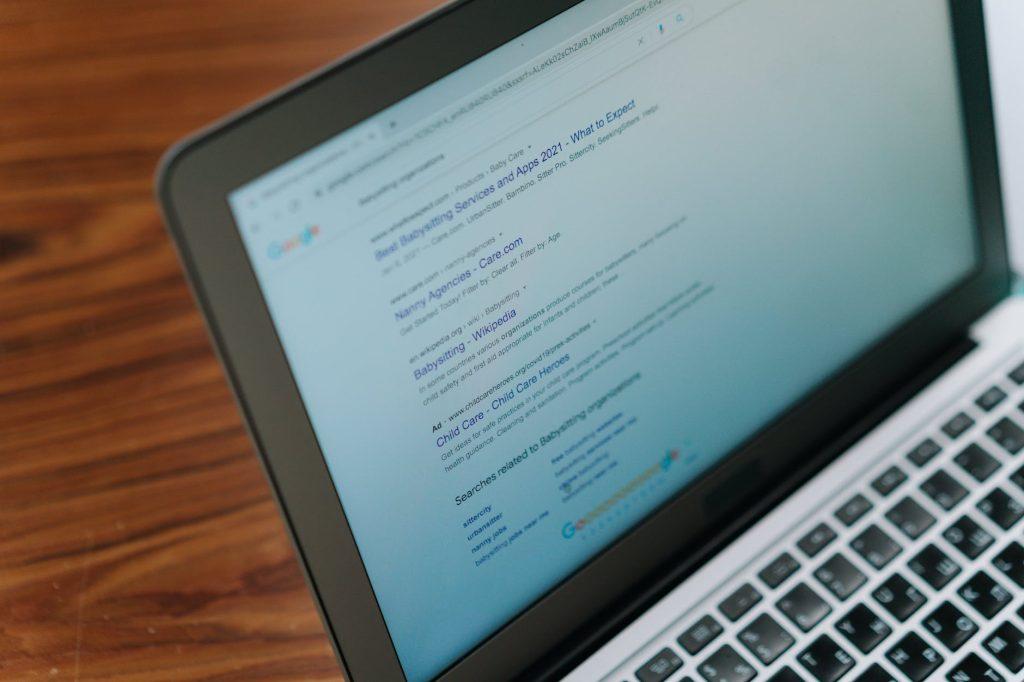 "If you have 3 hours to cut down a tree, spend 2 hours sharpening the axe", Abraham Lincoln
...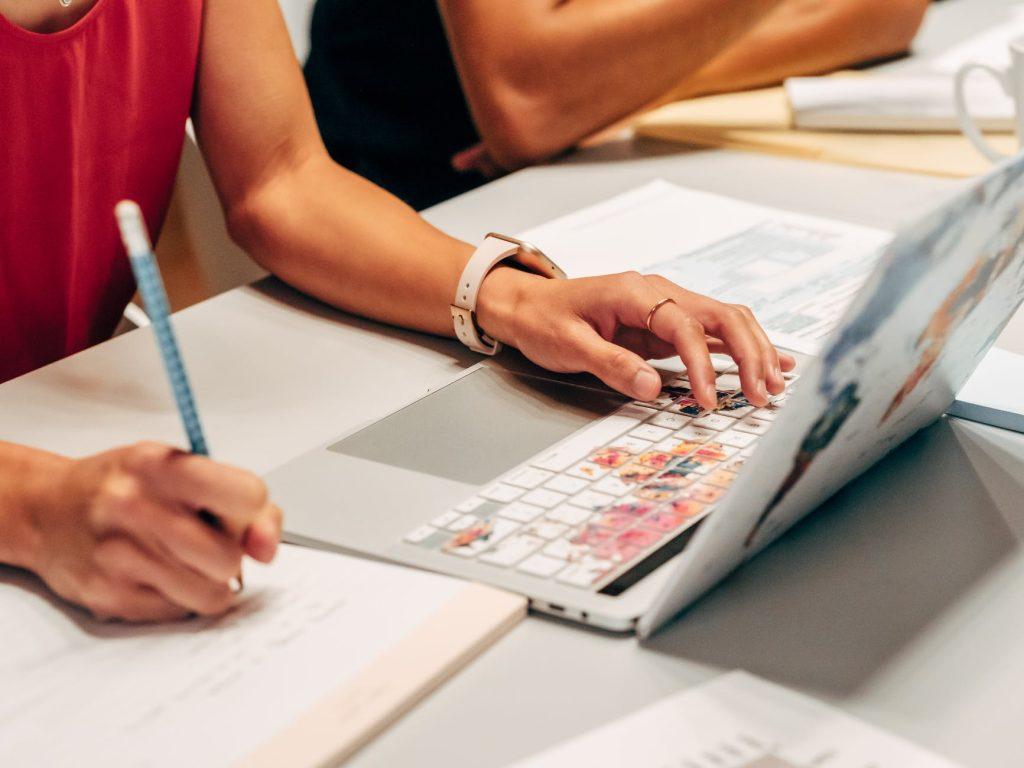 Whenever we talk about digital marketing, PPC, and SEO, one thing that always gets a lot of airtime
...