We kept it simple. Buy content credits and exchange them for content.
Each Content Credit can be exchanged for 500 words and you can combine multiple credits to produce a longer piece of content. So yeah you got it, a 2,000 word article would be 4 credits.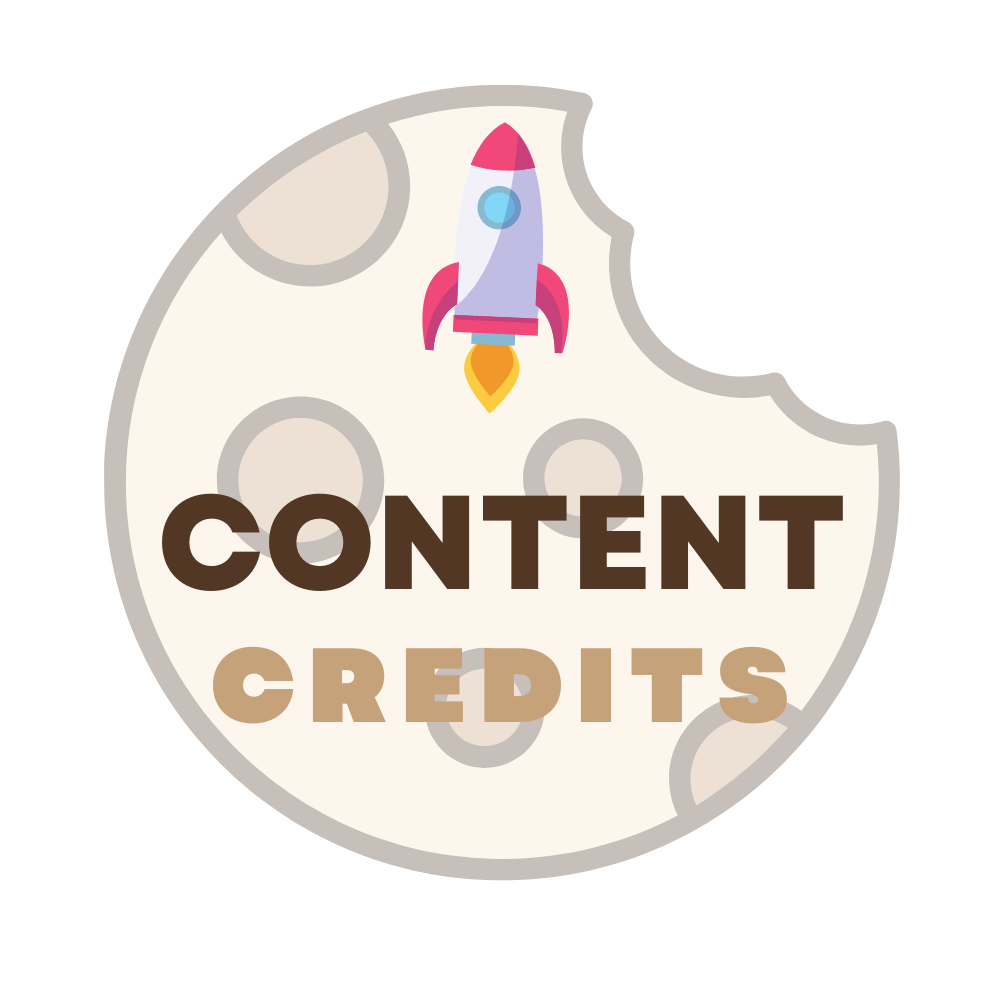 Single Credits
1 Credit = 500 words
Simple flat-fee content service (500 Words)
Combine Credits for longer content.
Use anytime.*
Your own secure client workspace for tracking your order, feedback and approval
Plagiarism detection check
Professional proofreading
BizKit Approved Writer Team
* Content requests will be scheduled within 1 week
£75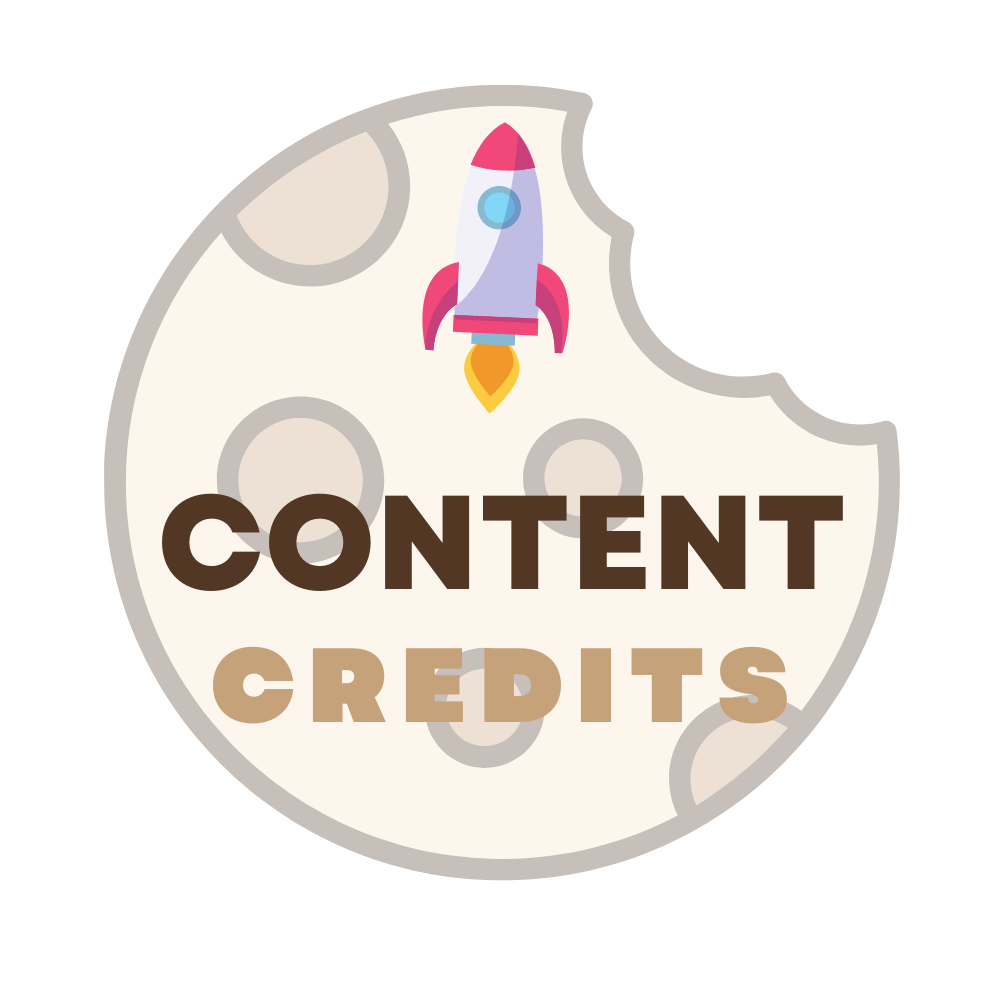 What can I use my content credits for?
Content credits are worth 500 words and can be combined so the possibilities are endless, but here are some ideas.
Articles
Content marketing is one of the easiest, most popular and most cost-effective ways to promote your business.
There are many different types of articles that you can use your content credits for. Here are some popular ways to use your content credits.
Blog posts
Boost your online presence with high-quality and unique content for your blog. When you purchase content credits you can fill in your request form and choose the topic and keywords for your blog post, and we will do the rest.
LinkedIn Posts or articles
LinkedIn is one of the best places to promote your business, generate leads, and make meaningful business connections. There is clear evidence that ghostwriting for LinkedIn is becoming really popular – which means it is working! You can use your content credits to have your LinkedIn content ghostwritten for you to speed up the process of becoming a thought leader or a LinkedInfluencer. This is not cheating, you may be an expert in your field, but not a great writer, or maybe you just don't have the time. BizKit Content credits are a cost-effective way to produce quality content at scale.
Emails
When you send an email you usually have a clear objective – get people to buy something and take action. But you can't just email a prospect and say "buy this" you need to create a story around it, why they need it, and how it will help them. Therefore your emails need to be entertaining and well-written, and provide value, as well as get your readers to take action – So why not use your content credits to create emails that your prospects will open, read and get value from?
Newsletters
Newsletters (either email or hosted on a platform like linked in) are a fantastic way of engaging your audience and keeping your business top-of-mind. However, it can be time-consuming to consistently write content that creates a great newsletter that delivers value to your readers.
Rewriting or editing
You may have written some articles, but they are not getting the traction you expected, or they simply don't read that well. No problem, use your content credits to get your article rewritten or edited to ensure you are making the most out of your ideas.
Podcast transcription
If you have a podcast or youtube channel, you may have considered repurposing the content into an article for your blog. Maybe you don't know how to do this, or you are put off by the time it will take you. Use your content credits to repurpose your podcasts or videos.
Repurpose your Webinar
Most businesses today know the power of webinars for creating engagement and generating leads. But if you don't have supporting content around your webinars, you are missing a trick.
The idea is not to just transcribe the webinar – you don't want to give everything away. But you can use Content Credits to create one or more articles from the webinar content These can be used to get more registrations for your on-demand webinar or to maximise the benefit of your webinar by providing your registered participants with follow-up content to re-enforce key points.