Ok this article is about our Fixed Fee Service, but don't let that put you off – it is for you – the small business owner. Small businesses have a lot on their plate. From managing finances and employees, to marketing their products and services, the day-to-day operations of a small business can be overwhelming. However, one area where small businesses can lighten their load is to streamline Content Creation with our Fixed Fee Service. More about that in a minute – but why is Content marketing important for small businesses?
Having high-quality content is essential to the success of any business, big or small. By producing informative and valuable content that caters to your target audience, you can elevate brand recognition, position your business as an authority and bring customers to your door. Additionally, a well-conceived content marketing strategy can greatly enhance your search engine optimization (SEO) efforts, offering search engines a more comprehensive look into your business offerings and bringing more organic traffic to your website.
However, for content marketing to truly make an impact, it is vital for small businesses to infuse authenticity into it. Consumers today are savvy and can easily detect insincere marketing ploys. So, to build trust with your customers, your marketing efforts must peddle genuine value.
So, how can small businesses ensure their content marketing endeavours are genuine and true to their values? Firstly, it is important to know your target audience and what resonates with them. Understand that, and you can tailor your content to align with their interests and still express it in your own unique voice.
As you go all-in on your content marketing strategy, don't lose sight of the fact that the quality of your content must supersede the quantity. A few masterfully crafted pieces of content hold greater weight than a large volume of poorly written ones.
Consistency is important when it comes to content marketing. It's a long-term strategy that requires dedication and persistence. You must continuously produce high-quality content that aligns with your business goals and be patient as you cultivate your audience.
Don't shy away from experimenting and trying new tactics. By continuously testing and refining your approach, you can determine what methods are most effective for your business and target audience.
But not every business owner has the time or the skills to write great content. And getting someone else to write, may save time, but the cost of creating that content, can soon add up.
So lately, as you have probably seen everyone is all over chatGPT – it can write all your copy for free, it's the end of writing as a profession, and we writers are all about to be replaced by AI? – well hardly (Not yet anyway). I recently wrote about how to spot content written by AI and explained the concepts of burstiness and perplexity in writing.
So what's the solution?
That's where our fixed fee service comes in.
The benefits of a fixed fee service
A Fixed Fee Service for content writing offers small businesses the chance to outsource their content creation needs for a predictable cost. With our content credit system, small businesses only pay for what they need. And right now our rates are really competitive (because we are focused on growth, not profit). You get access to a client area, where you can log in and enter the requirements of your article. And although not something we promote openly we are also able to provide social media management, and other services. so just drop me a message and I will help where I can.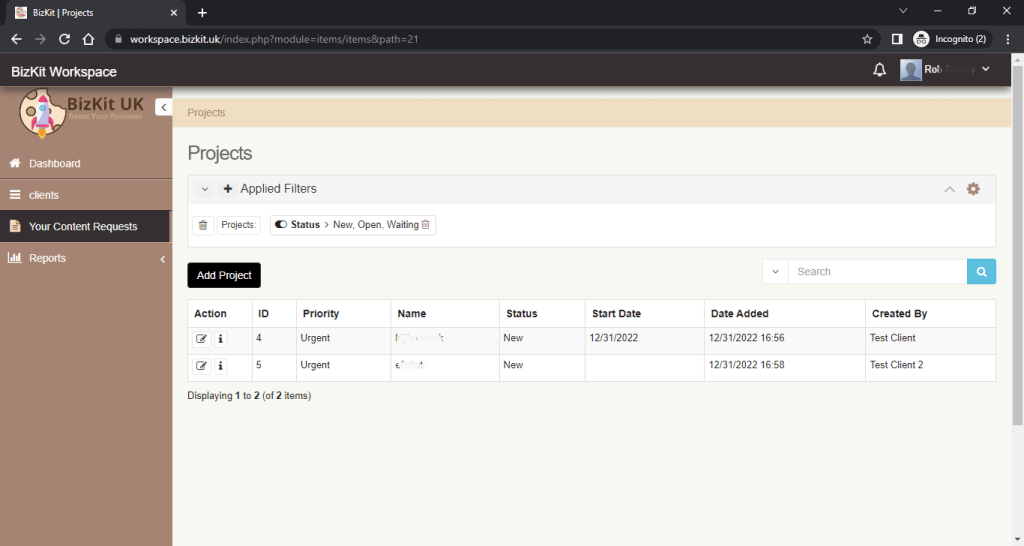 But cost savings aren't the only benefit of using a fixed fee service. Fixed fee content services allow small businesses to be more flexible and responsive to their customers' needs. By outsourcing their content creation, small businesses have more time to focus on other aspects of their business, like product development, customer service, or just getting stuff done. And with a fixed fee model, there's no need to worry about increasing costs as your business grows.
So, if you're a small business owner looking for a way to streamline your content creation and save time and money – giving you more time and resources to focus on growing your business and serving your customers – then BizKit content service is probably the solution you've been looking for.
So, why wait? Invest in your small business's success today and try our content credit service! With it's cost-saving professional content, and no contract flexibility, it's the smart choice for small business owners looking to take their content creation to the next level.