Take a look at your inbox, if it is anything like mine there are hundreds of new emails since you last looked, most are unopened and will likely remain that way. Have you even read the subject lines?
It is not surprising that if you want people to even open your email an attention-grabbing subject line is probably the most important part of your email. So it is equally important not to go crazy with tabloid like clickbait subject lines!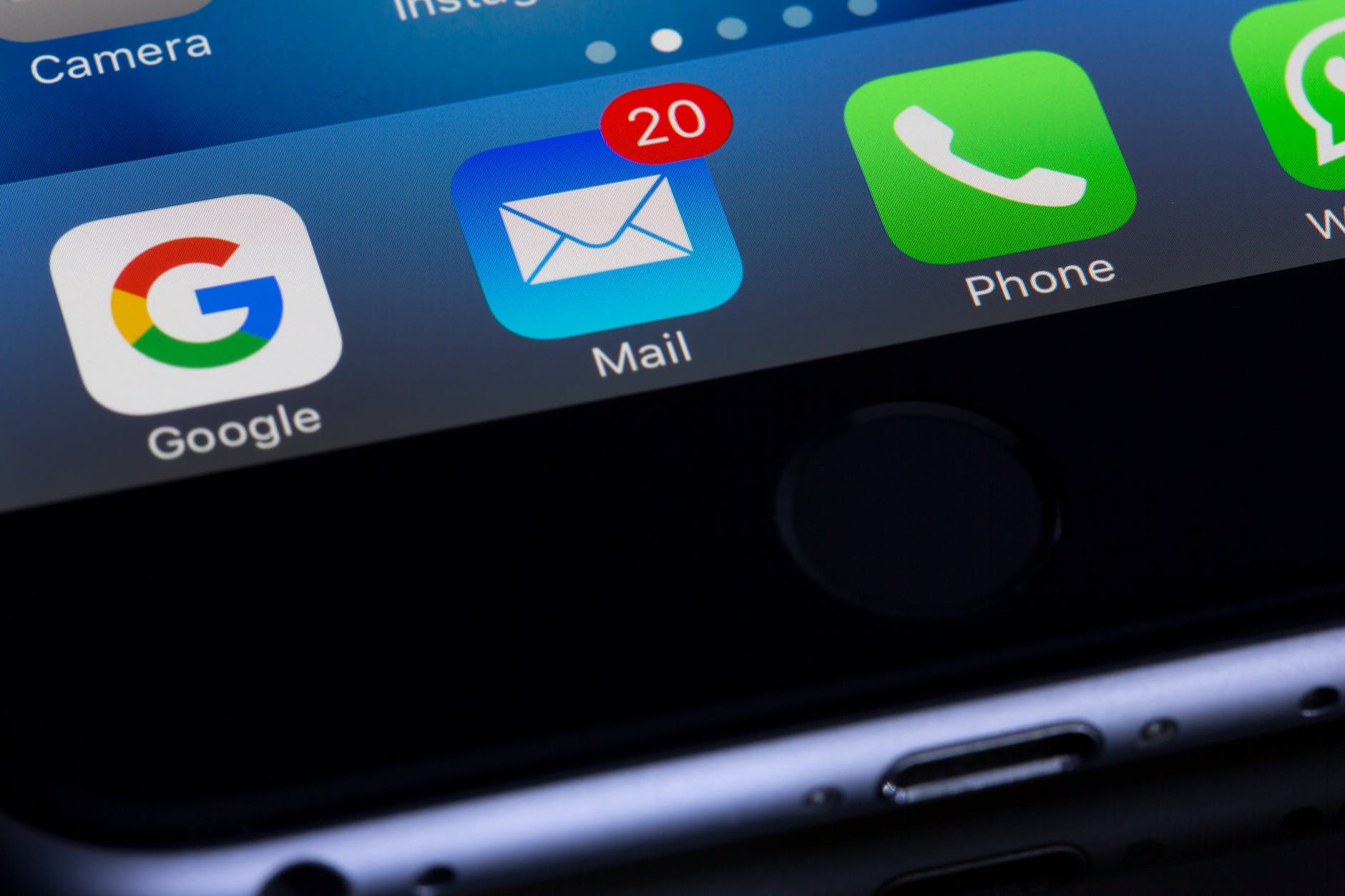 So how do you write subject lines that make people open your emails? Scarcity, Data, Benefit, Curiosity, and Pattern Interrupt.
Scarcity
Adding scarcity in subject lines creates a sense of urgency and compels readers to act now or miss out. This is also leverages FOMO (Fear Of Missing Out). This could be limited time offers, limited stock availability, or exclusive access.
Examples of scarcity subject lines:
Only 2 spots left!
Last chance to save
Exclusive offer ends tonight.
Data
Using data and numbers in subject lines can make the email appear more credible and trustworthy. This could be in the form of statistics, facts, or figures that support a product's claim. People are drawn to numbers so they tend to stand out in your inbox. I previously wrote about using Facts in Blog posts here.
Examples of data subject lines:
98% of customers recommend our product
The average user sees a 50% increase in sales
New study shows…"
Benefit
Highlighting the benefits of a product or service in the subject line is a great way to get people to open your email. This could be highlight how what you have to say is solving a problem, saving time, or increasing efficiency.
Examples of benefit-driven subject lines:
Solve your biggest problem with X
Get more done in less time with Y
Z can save you up to $1000 a year.
Curiosity
Crafting a subject line that sparks curiosity can also be an effective way to get subscribers to open an email. Try asking a question, making a surprising statement, or make it mysterious. People are naturally curious, so won't be able to click to find out more!
Examples of curious subject lines:
What if X could do Y?
The truth about Z
You won't believe what happened next.
Pattern Interrupt
Breaking the pattern of a typical subject line can also grab the attention of subscribers. Try using humor, being controversial, or using an unexpected subject line. Years ago when personalisation became a popular feature in CRMa nd email tools, adding your reader's first name in the subjectline really helped, people stopped scrolling and people thought, this email must be from someone, who really knows me! I think this is so common these days that it is less effective. More recently, it was using Emoji's, it just makes the subjectline stang out, and can be a clever way to highlight the meaning of the words in the subjectline.
Examples of pattern interrupt subject lines:
Why X is like a pineapple
?‍♀️Juggling work and home life, treat yourself ?? with 15% OFF
Z and the art of motorcycle maintenance.
An effective subject line for an email can be the difference between someone actually opening your email or not. Utilizing these five tactics: Scarcity, Data, Benefit, Curiosity, and Pattern Interrupt, can help increase the chances of readers opening and engaging with your email. Remember to keep your subject lines short, clear, and to the point, and always test different subject lines to see what resonates with your audience.