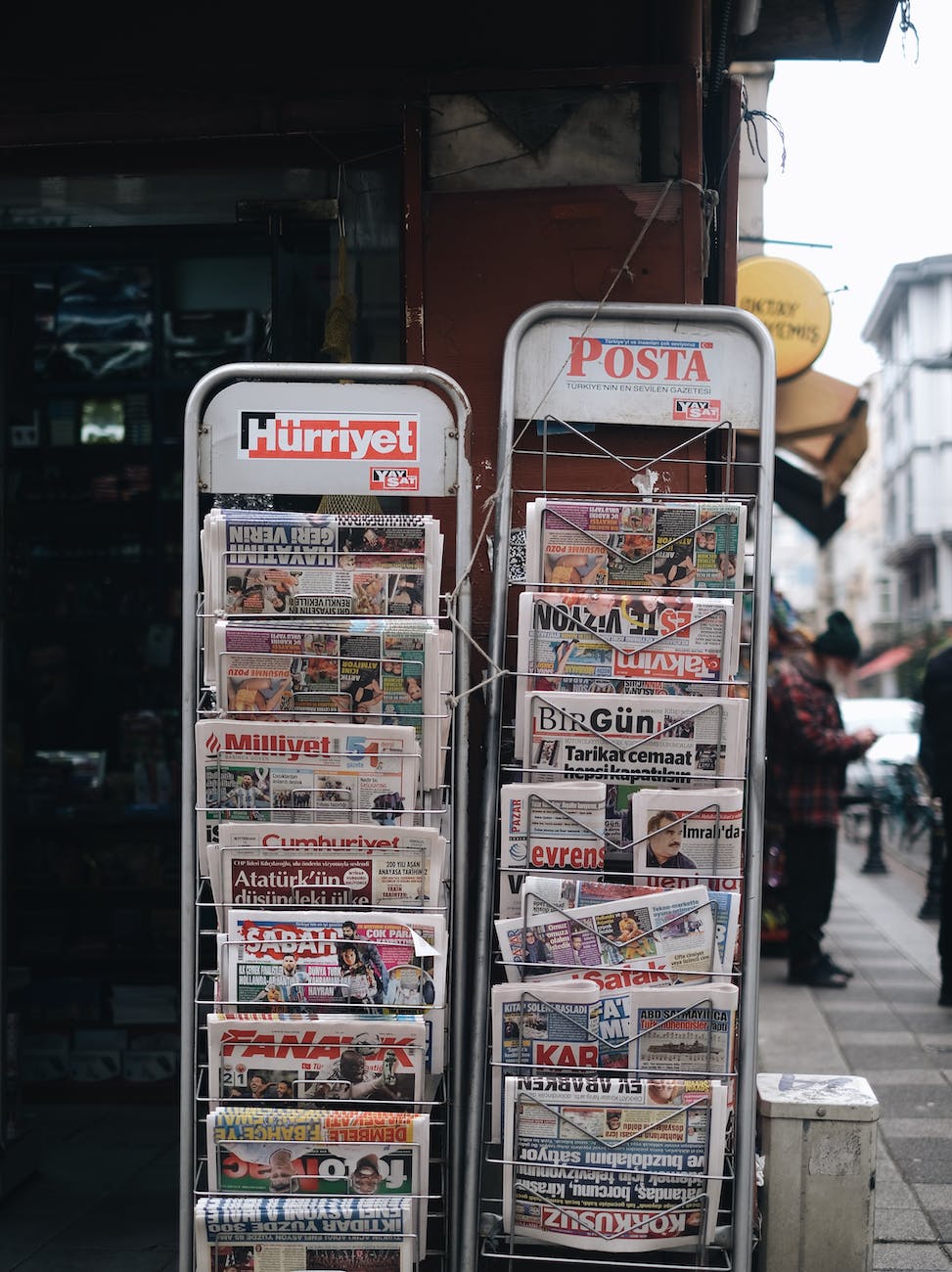 This famous quote makes a lot of sense. But think about it, the headline is the only thing...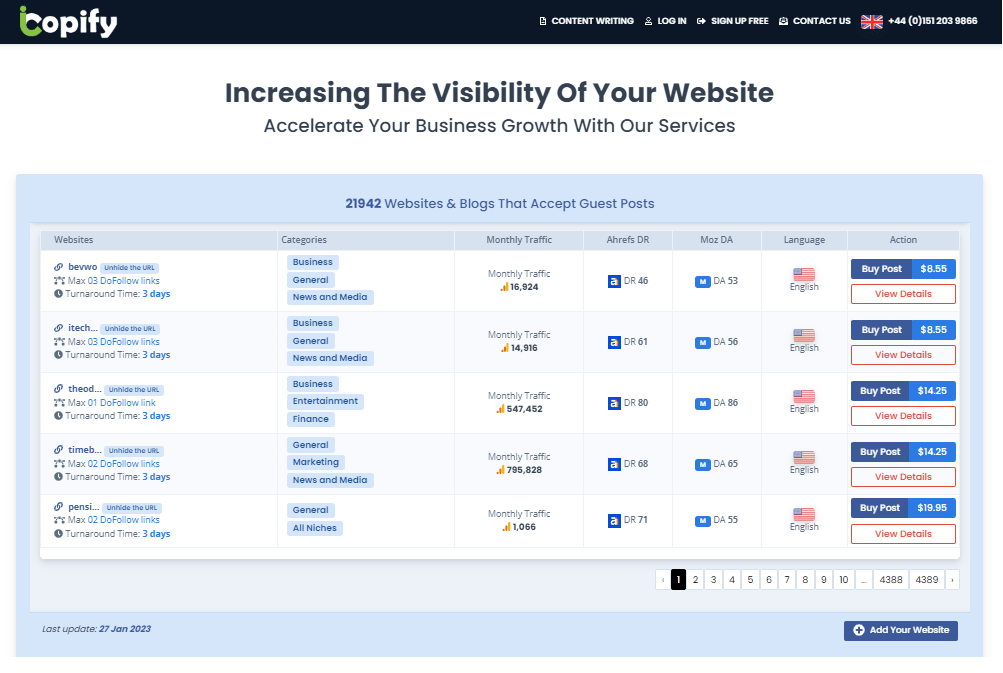 (This post contains an affiliate link – but it won't cost you anything. We have personally used this...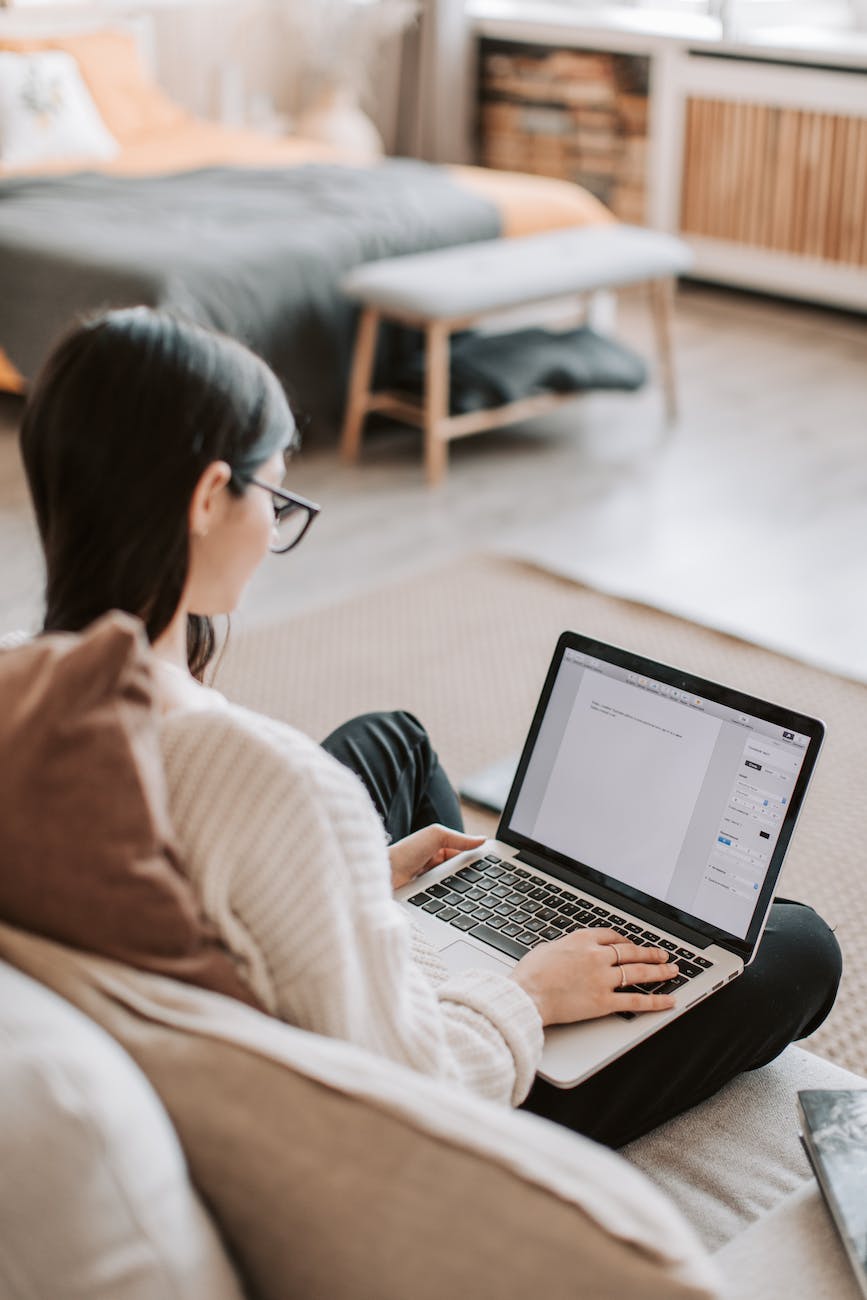 Plagiarism is a serious issue that can harm your reputation and negatively impact your business. Understanding how to...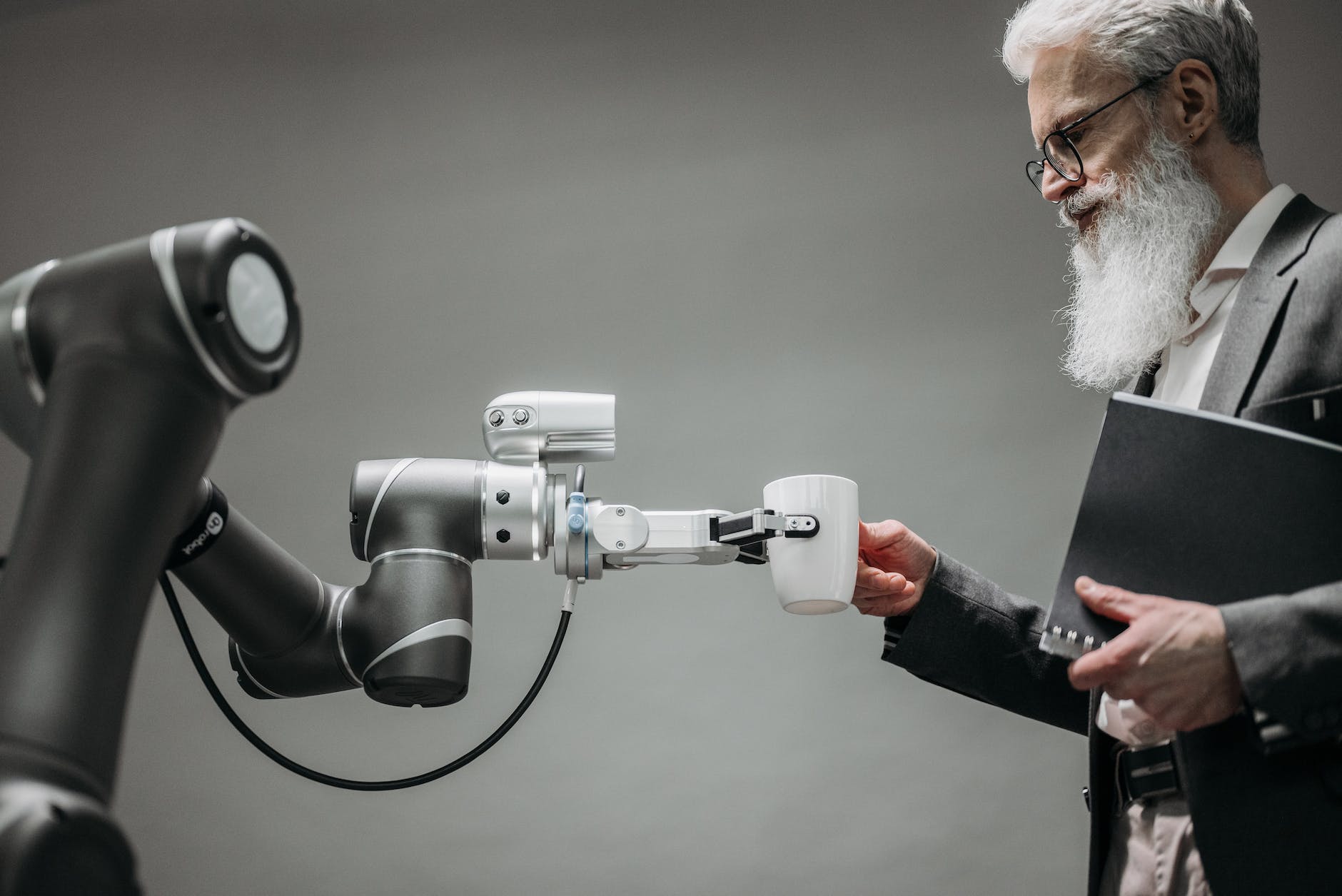 what is the difference between AI written content and content written by a human? Can you explain this...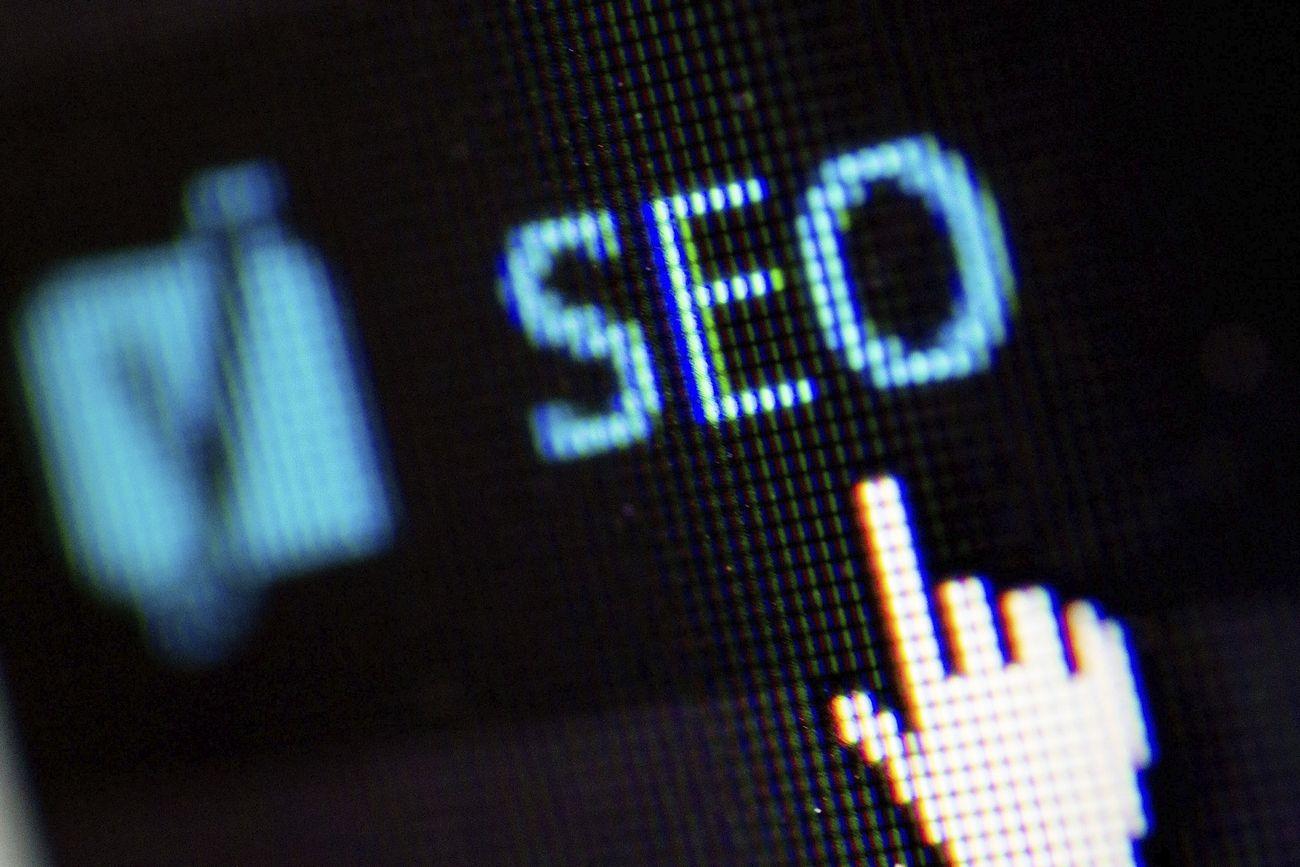 Gone are the days when the success of a website's search engine optimization (SEO) strategy could be determined...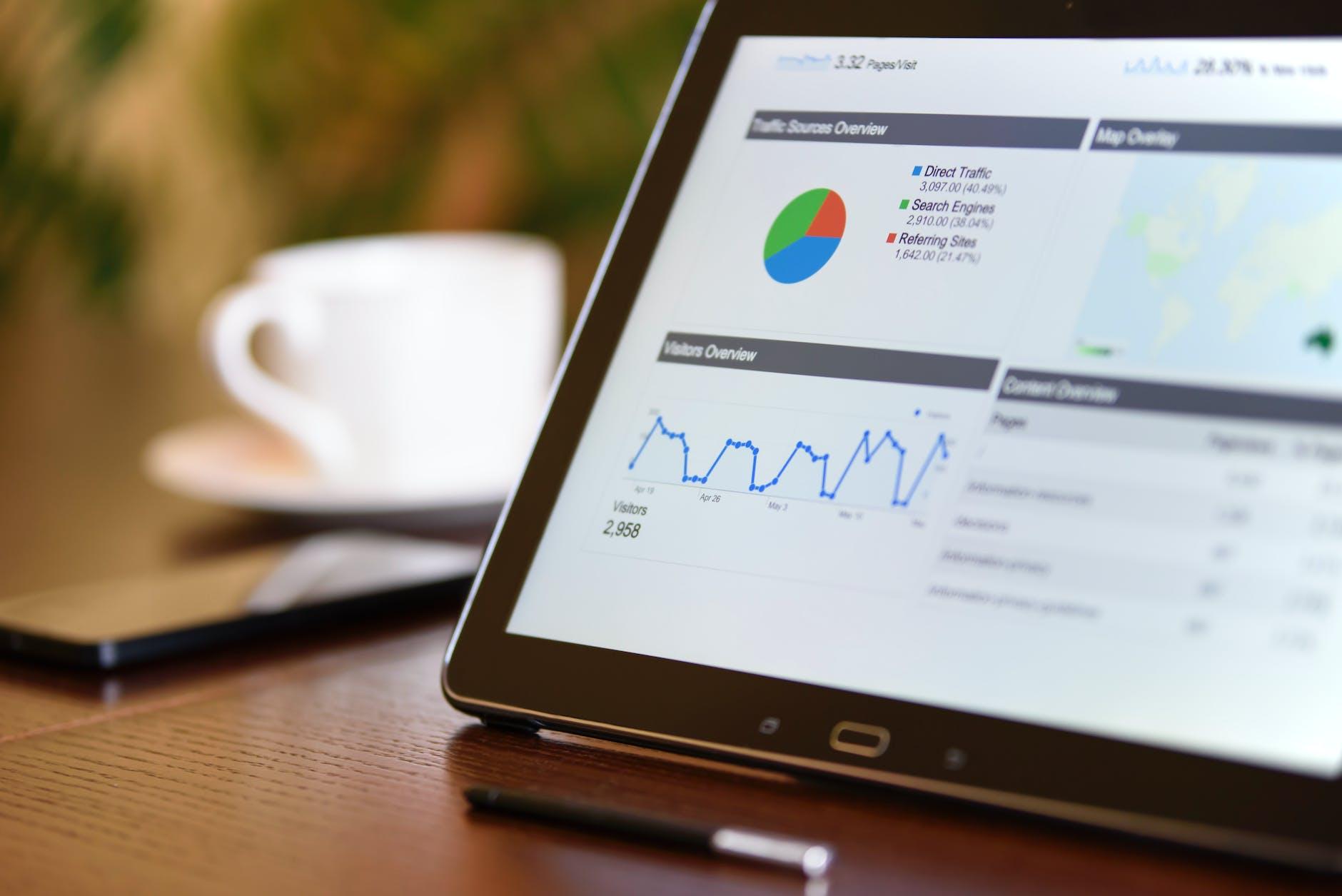 Google has announced that it will be ending support for its Universal Analytics platform in June 2023, meaning...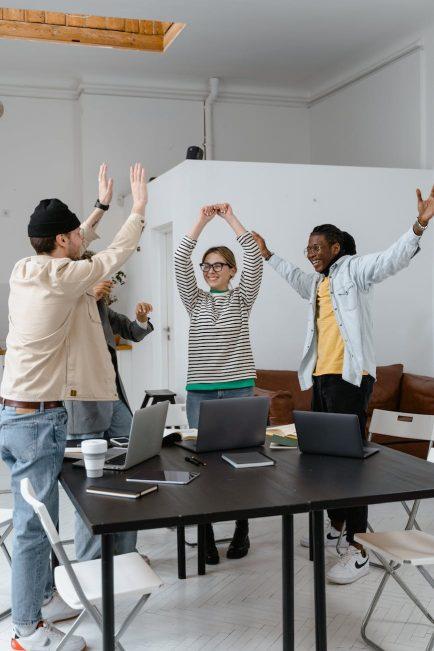 A flat-fee content service is a great option for small businesses that want to improve their online presence...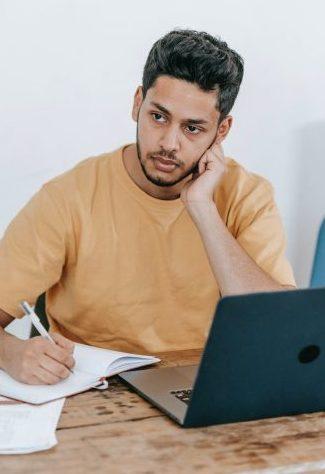 Introduction When you write an article, the biggest challenge is to keep your reader's attention. You want to...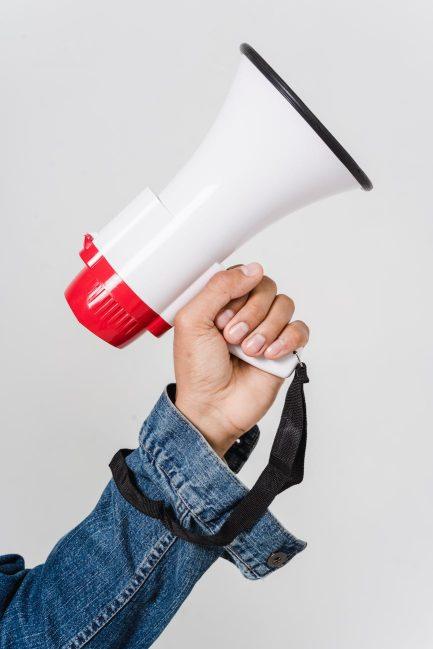 I am a firm believer that every piece of content you create should have a call to action,...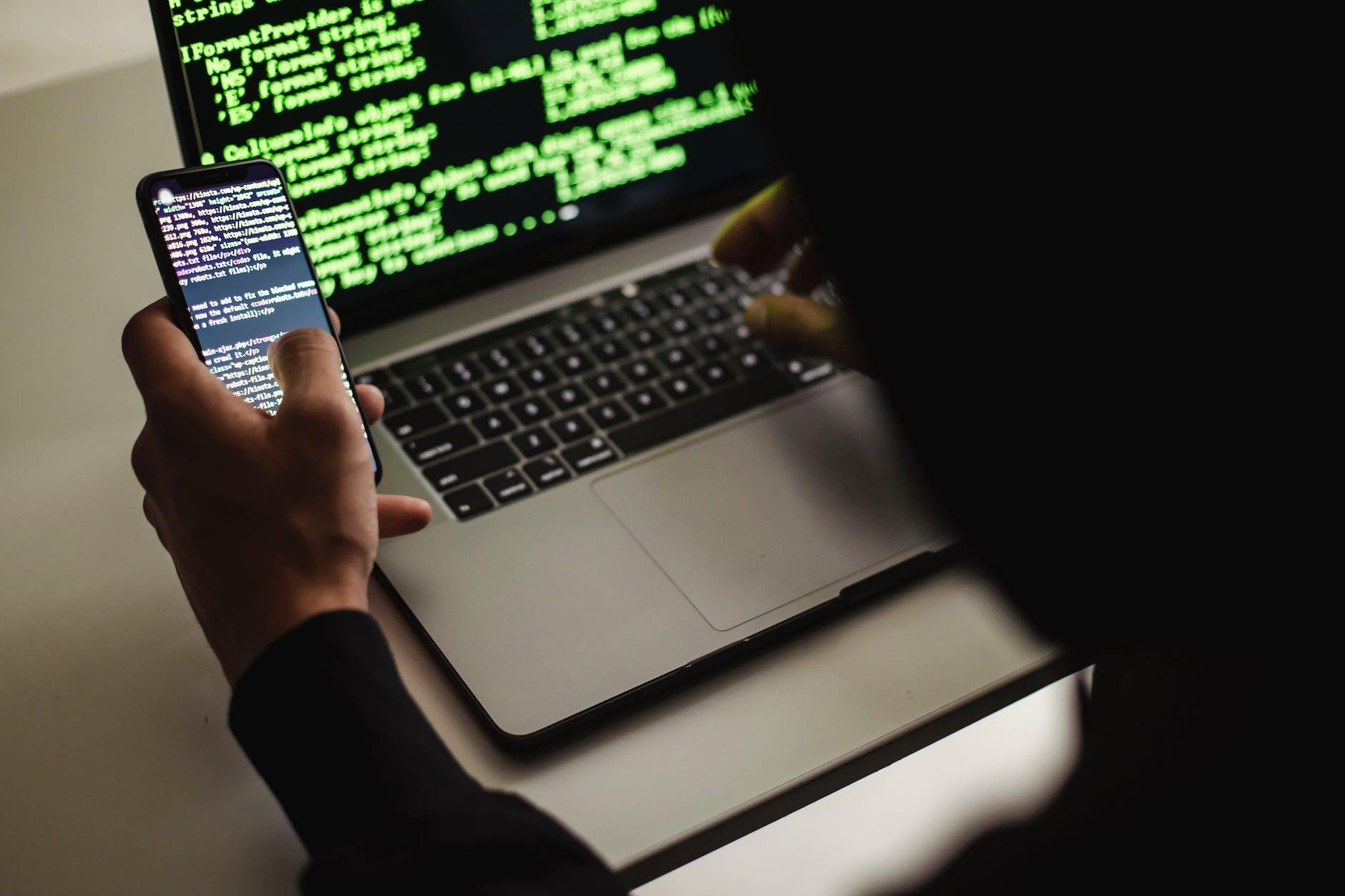 What Is GDPR? The European Commission set out plans for data protection reform in 2012 to make Europe...