Boost Your Business
High quality content, written by humans.
No Contracts – Pay only for what you need.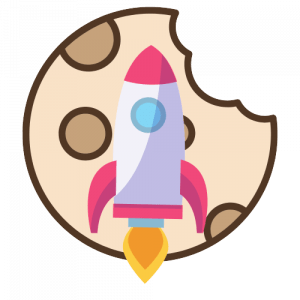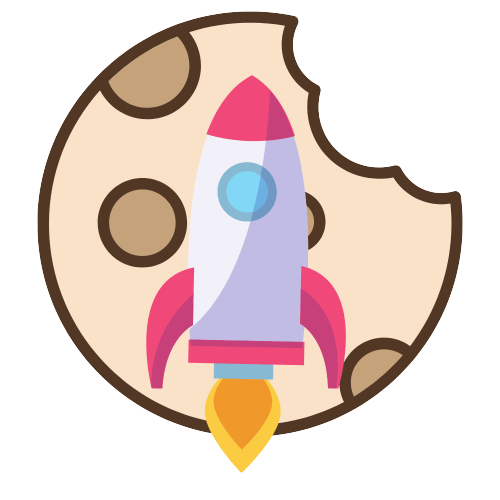 ---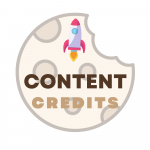 No expensive retainers or lengthy contracts. Pre-purchase content credits and only pay for what you need.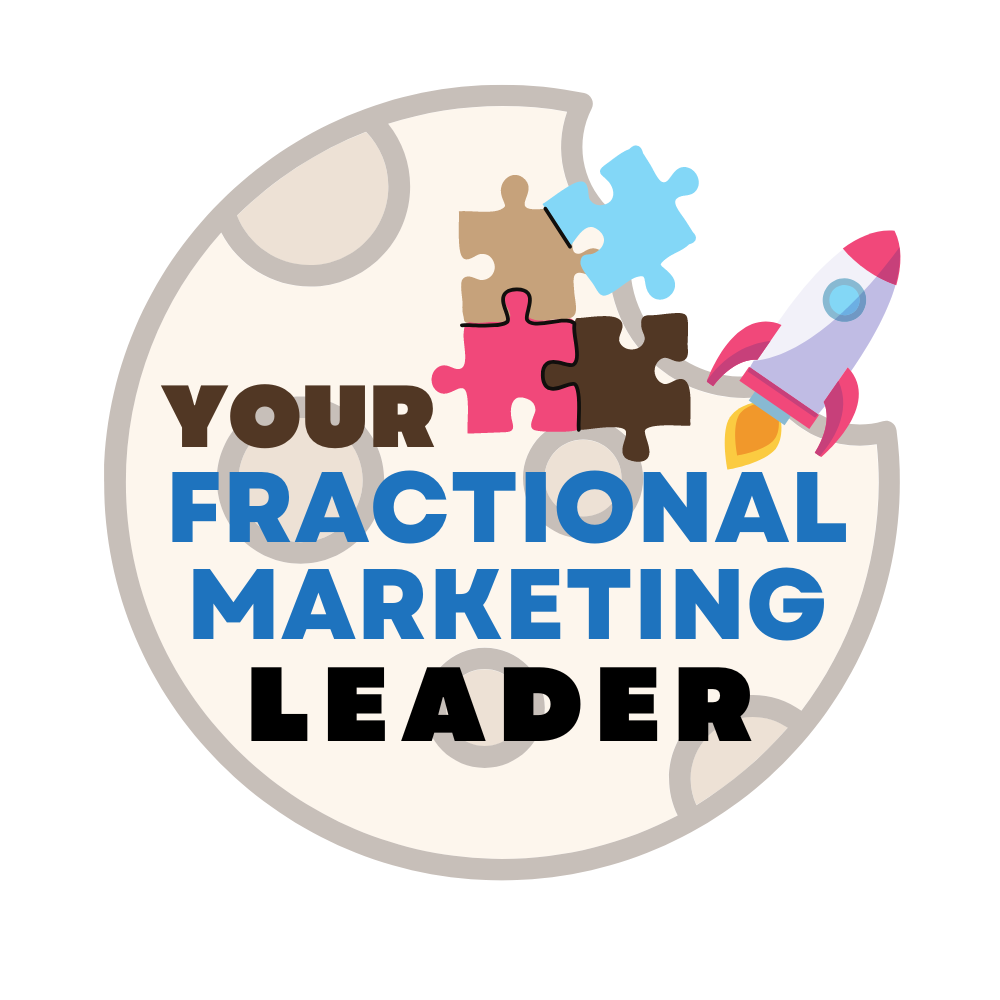 A Fractional Marketing Leader for your business. Strategic Consultancy, Marketing Capability assesment, or Training & Coaching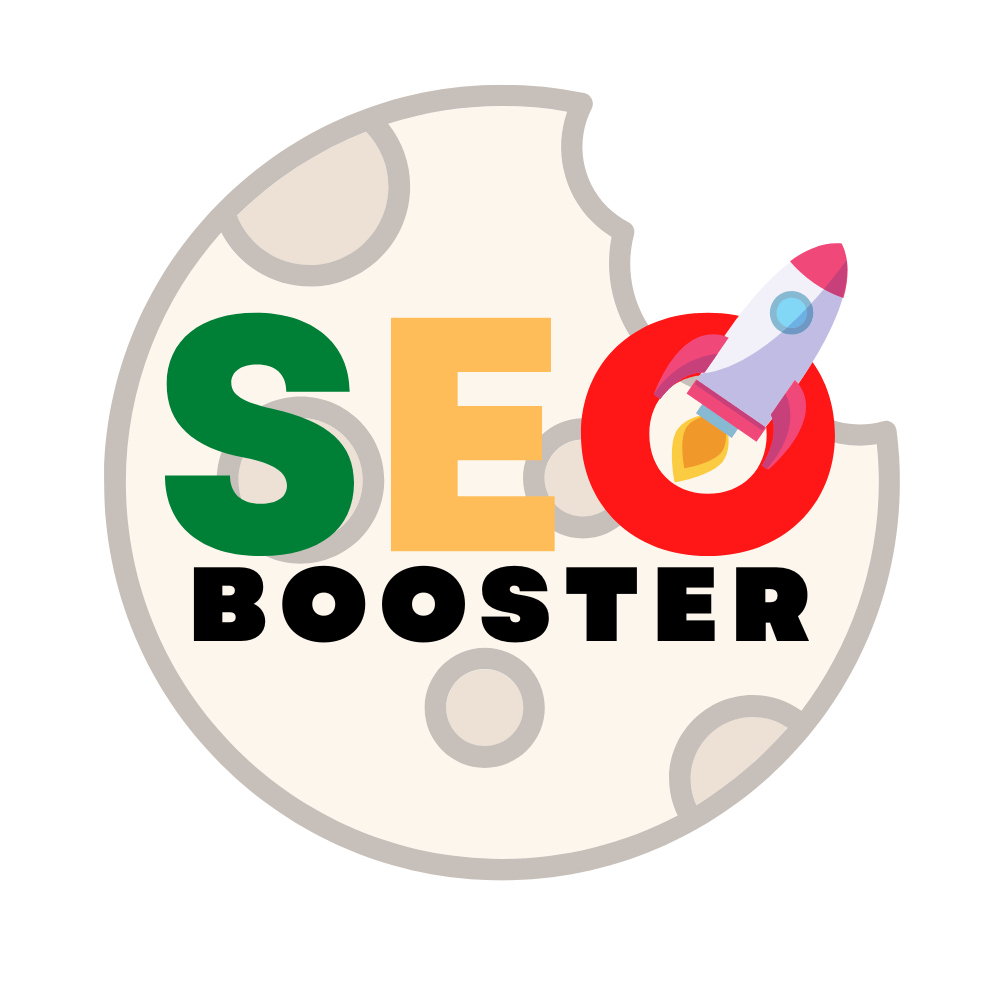 Get the SEO Booster for your business. I learnt this strategy from some of the world's leading SEOs Specialists, let me deliver it for you.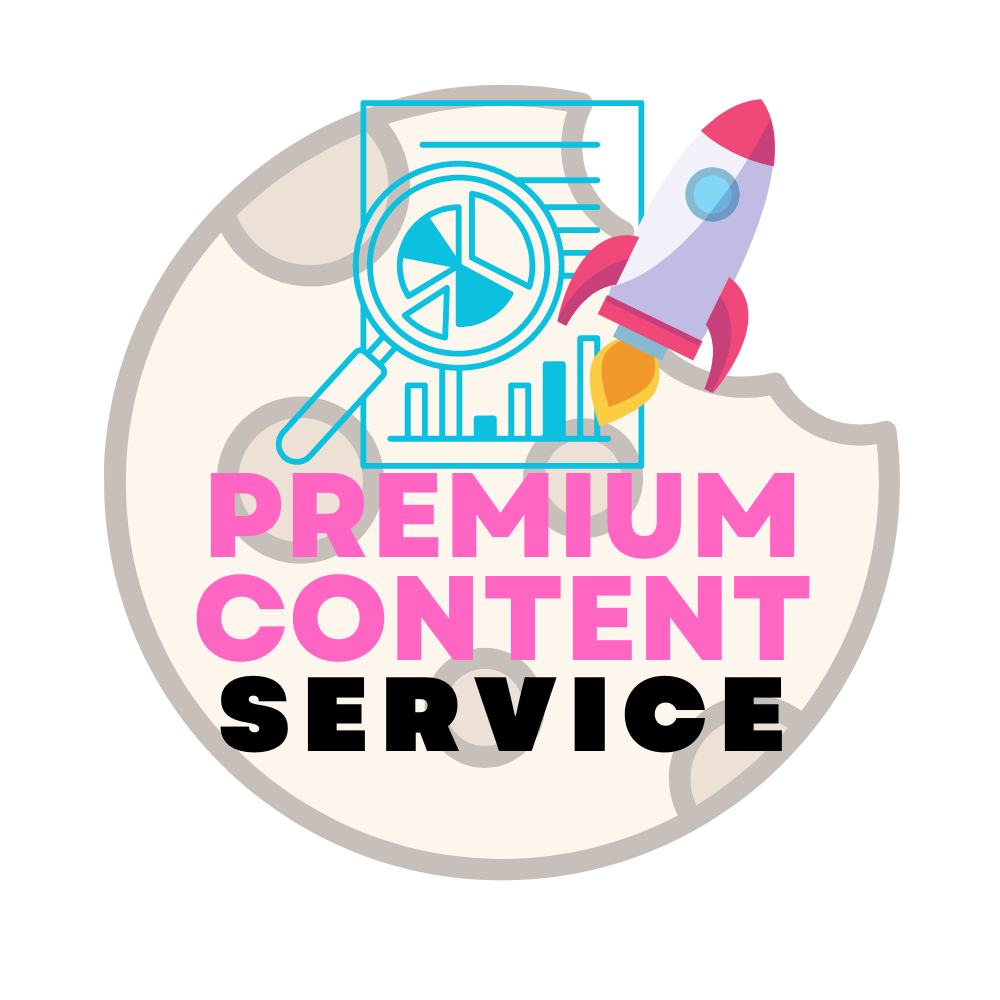 Work with me 1-1 with a traditional Client / Agency Content Service. Still No contracts. Perfect for longer projects.
---
Why You Need Content For Your Business?
Content Marketing trends for 2023
---
FAQ
Here are some answers to our Frequently Asked Questions
Do you only write for companies in the UK?
No, we are based in the UK, but have writers in the UK, US, Canada and the philippines and have written for companies in The US, Asia, and all over Europe too!
How long does it take to write an Article
My usual Answer to this questions is 22 Years. Because that is my experience going into the piece of writing. But if you are asking this question, then it means you want an answer, so turnaround is usually under 5 days, but it depends on your needs and the complexity of the project.
I can just use a Freelancer Fiver or upwork, right?
Platforms like Fiver & Upwork can be a good place to hire writers.
However, when working with freelancers through these platforms you may find that 'perfect writer' suddenly disappears (Usually becuase they got a job and quit freelancing) or they were enjoying the Digital Nomad lifestyle so much that they have decided to take 3 months off, now.
A lack of systems in place for proof reading and completing projects.
So how are we different? – Check out our client workspace for tracking and approving your content requests.
I can just use ChatGPT!
As you probably know, generativeAI, like chatGPT based on GPT 4 LLM have created quite a buzz. We think the technology is great, and has many useful applications. But if you do use chatGPT, it is worth remembering that it is not connected to the internet, so is likely out of date.
We have done our research and we know a thing or two about how AI produces content and searches for information, and how you can easily spot AI generated content – take a look at this article on our blog. I can tell you more about Burstiness, Perplexity, Patterns, Repetition, and Abstractness, and how you can spot if an article was written by AI. And if you and I can spot it, so can google and your readers.
At the end of the day Human written content beats AI – let us show you why!
Have you got writing experience in my industry?
We have a team of writers with a wealth of experience. we can match the perfect writer for your project based on experience and research ability.
Can you write in the style of my Brand?
Yes. Our content request process enables you to tell us the style and tone of voice of the content you want. And our free proofreading and approval process ensures that you get the perfect contet, everytime.
Do you include images?
We can include a royalty free image to go with your content, or help you source your own.
What if I want to include specific keywords?
No problem, this is also in the content request form. Just tell us the keywords you want to use we will weave them in to the content in a SEO friendly and compliant way
Do you write for SEO?
Hmmm, yes and no… You see Google makes it perfectly clear that authentic content written for the reader is better that content written for Search engines. But absolutely, we will ensure that your content ticks all the boxes and is optimised for the best possible reach and search enging visibility